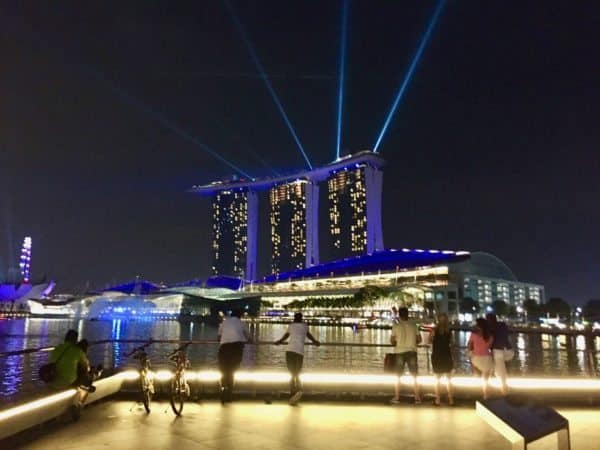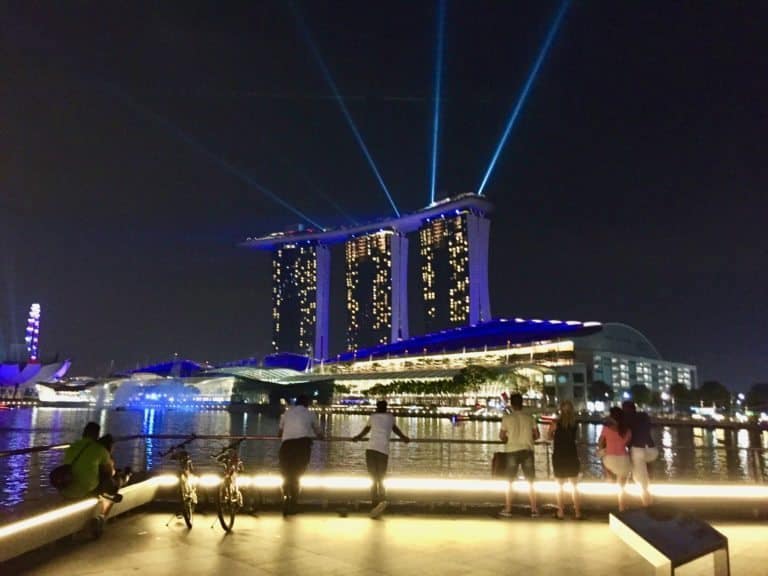 The Monetary Authority of Singapore (MAS) and has announced they have entered a Fintech agreement with the Danish Financial Supervisory Authority (Danish FSA). This new collaboration will allow companies in both Singapore and Denmark to expand into each other's markets more fluidly.
Over the past couple of years, Singapore has signed multiple Fintech agreements with other countries similar to this one. These are all part of their plan to cement their position as the leading Fintech hub of the world.  They, like many other people, see the promise and potential in this new approach to finance and plan to capitalize on its further development.
The Chief FinTech Officer of MAS, Sopnendu Mohanty  said: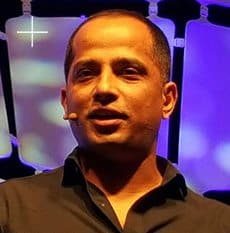 "Singapore and Denmark are important gateways to their surrounding regions. This cooperation agreement signifies the commitment of MAS and Danish FSA to promoting innovation in financial services and growing the FinTech landscape. We look forward to closer interactions between our respective FinTech ecosystems and more opportunities for our businesses to grow, expand and serve customers in each other's markets."
The agreement will enable both regulators to refer FinTech companies to their counterparts. MAS and the Danish FSA have also committed to exploring joint innovation projects together, and to share information on emerging market trends and their impact on regulation.
Brian Mikkelsen, the Danish Minister of Industry, Business and Financial Affairs commented on the agreement:
"I am very happy that Denmark and Singapore have been able to join forces in this agreement. I am sure that this will help many FinTech companies and create an even better growth environment for these companies in both Singapore and Denmark.
Companies that choose to join these agreements, link Denmark, also stand to benefit greatly. As Singapore is one of the places where Fintech is emerging most rapidly, the Danish people will have access to some of the most cutting edge technologies in finance and banking. In addition, Danish Fintech companies will be able to enter the flourishing Singapore market with very little turbulence.
The Deputy Director General of the Danish FSA,Thomas Brenøe, talked about Denmark's standing in Fintech:
"The FSA is committed to encourage innovation in the financial sector. We are currently establishing a FinTech Lab to support the development of fintechs and provide assistance for these to set up business in Denmark. Financial innovation is not confined to national borders, and we are therefore delighted to enter into this agreement with MAS.  This agreement will ensure cooperation between the Danish FSA and MAS and will foster opportunity for businesses in Denmark and Singapore to grow."
Sponsored Links by DQ Promote