Propy announced plans for its global property store and decentralized title registry, created to put the $340 billion cross-border real estate market on the blockchain. Launched in 2016 by CEO Natalia Karayaneva and CFO Maria Angelova, Propy Registry aims to solve current real estate investment inefficiencies and illiquidity with its decentralized, global property store. Built on the Ethereum blockchain, the Propy Registry will rely on the PRO utility token to enable the development of a self-sustaining, cross border real estate ecosystem.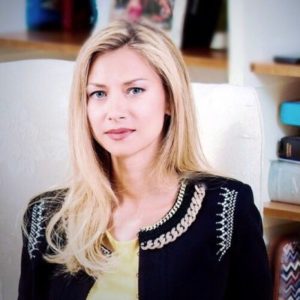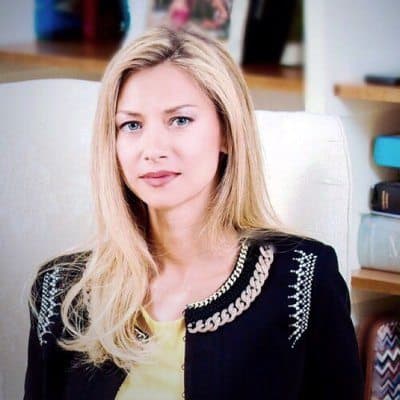 "Propy is proposing a new decentralized global real estate market with a unified real-time transaction interface approaching the functionality and speed of electronic stock market exchange platforms," indicated Propy CEO Natalia Karayaneva. "It will allow real estate assets to become liquid, while providing users with greater control and protection of their property rights."
Real estate's illiquidity and centralization present significant inefficiencies for real estate investors, especially those purchasing properties abroad, noted the platform, with no international standards or comprehensive technologies for electronic property rights transfers. Legacy registry systems were created to handle local investors, but are ill-equipped to manage international ownership transfer. To solve these problems, the women-led Propy Registry team  has utilized smart contracts to track and execute real-estate transactions according to regional regulations. By using the Ethereum blockchain, Propy allows brokers, buyers, sellers, and title agents/notaries to sign off on transactions using private keys within their existing legal frameworks.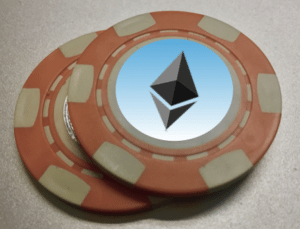 The ERC20 PRO token will allow for both simple integration into users' wallets and ease of use in traditional exchanges. The token will be required for interaction with the Propy Registry, specifically when users change ownership of a title or register a new title. 100,000,000 PRO tokens will be available for purchase in PRO's token sale beginning July 20, 2017.
Advisors include Michael Arrington, Daniel Kottke, David Cowan, Jeremy Gardner, Bruce Cahan, Mike Costache and Vinny Lingham.