Experian and Orchard Platform have announced a "strategic collaboration" designed to give institutional investors access to Experian's consumer credit data. Orchard's clients will now be able to use depersonalized credit data for ongoing monitoring of borrower creditworthiness for loans in existing portfolios. Additionally, Experian will provide access to anonymized historical data sets for enhanced credit modeling, analytics and reporting.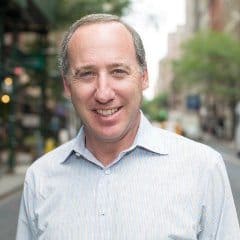 Orchard's chief commercial officer Bill Ullman said the partnership adds immediate value to their clients.
"Typically, a borrower's creditworthiness is captured for loans at a particular point in time — when the lender is making a decision. Experian makes it possible to monitor the anonymous credit data of borrowers, in an ongoing and privacy-friendly way," said Ullman. "We are excited to work with Experian, the industry leader, to provide our clients with the data they need to make better-informed decisions when using Orchard's analytics and transactional platform."
Orchard's institutional clients should benefit from the use of Experian data to not only make more informed investment decisions through credit modeling but also through the ability to manage risks more effectively with more current loan data.
"We're pleased to be working with Orchard Platform to provide a powerful stream of insight through Experian's unique data," said Alex Lintner, president of Experian's Consumer Information Services. "We are confident that our expertise, combined with the technological strength that Orchard Platform provides, will give institutional investors and loan originators access to previously unavailable credit data and empower them to make better investment decisions.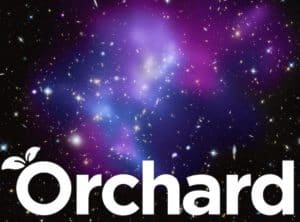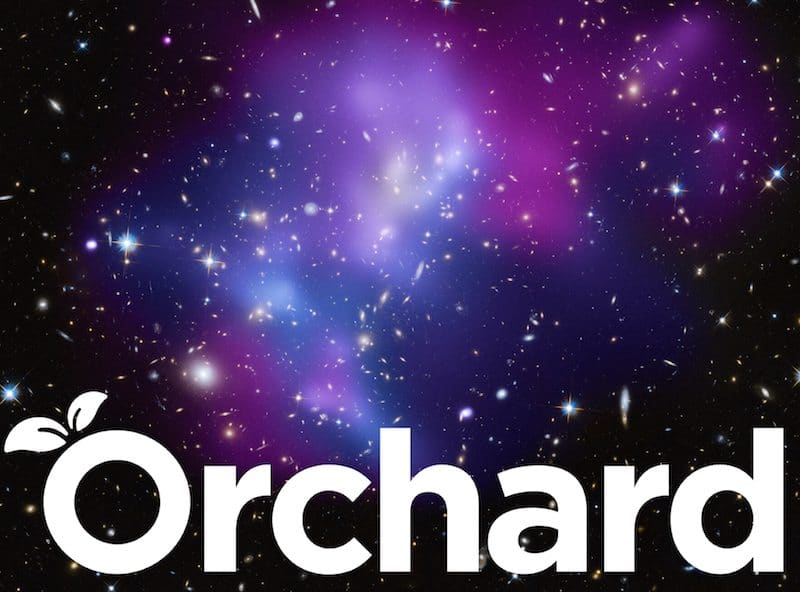 Orchard is a leader in the online lending space providing access to institutional investors interested in investing in these loans. Founded in New York City in 2013, Orchard is building infrastructure to power the many interactions between loan originators and institutional investors.

Sponsored