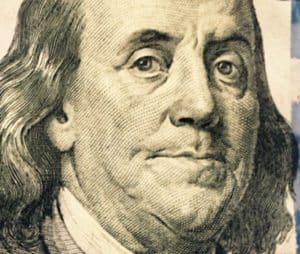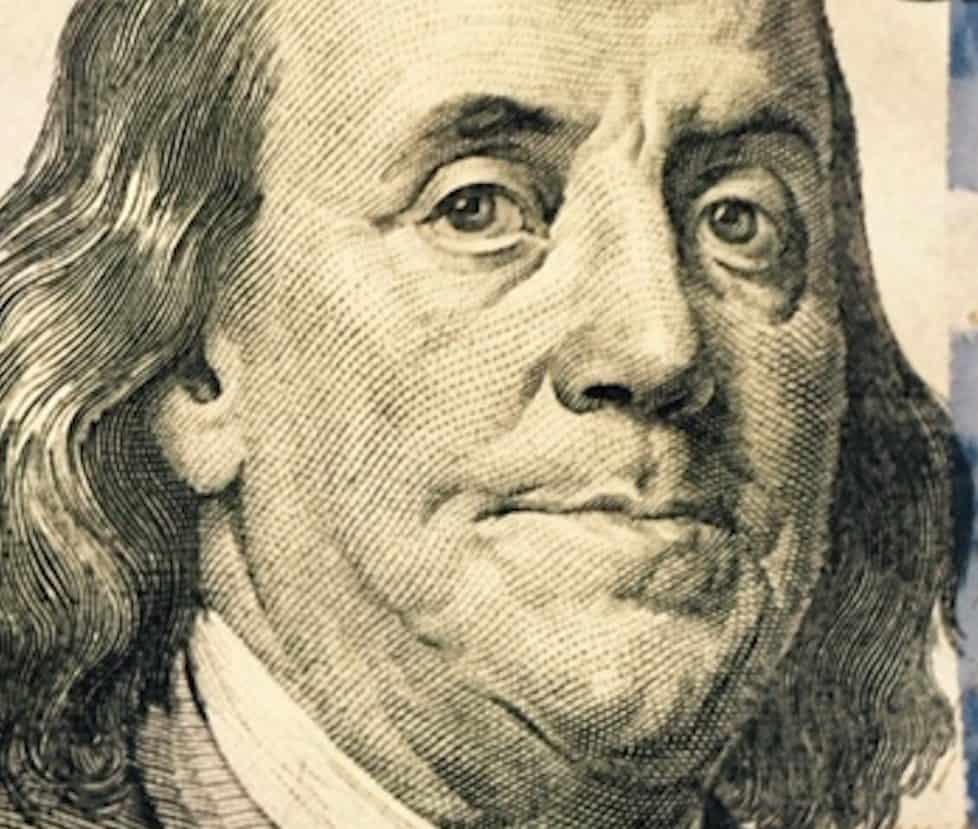 Marlette Funding, LLC, an online consumer lending platform and service provider, has closed its third securitization from its proprietary "MFT" shelf. Marlette states that approximately $369 million of BestEgg unsecured personal loan collateral was financed via three classes of Notes and one class of Certificates with certain loan sellers retaining risk on a portion of the Certificates. Best Egg is Marlette's online lending consumer facing brand. Underwriting the transaction were Goldman Sachs, who served as the structuring agent, Deutsche Bank and Citi.
Marlette said that MFT 2017 2 was notable because they maintained a "quarterly issuance cadence" and the shelf was the largest ever.
Marlette also said the transaction was significantly oversubscribed and priced well inside the two previous Marlette sponsored offerings. The notes attained one higher category to AA (sf), A (sf) and BBB (sf), respectively, by Kroll Bond Rating Agency (KBRA).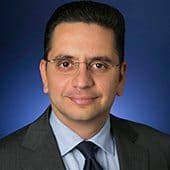 Karan Mehta, Head of Capital Markets at Marlette Funding, commented on the securitization;
"Our second transaction of the year was very well received and we are continuing to see the market recognize Marlette's commitment to prudent underwriting, collateral consistency and good program management."
Cross River Bank, the originating bank for the Best Egg unsecured personal loans, participated in Marlette's prior securitization as well, and has retained a "meaningful" proportion of Best Egg originations over the last three years.
"Cross River Bank and Marlette have continued to collaborate on the MFT program and we are very pleased with the execution of this transaction and the spirit of cooperation between our firms," said Geoffrey Kott, Head of Finance and Corporate Strategy at Cross River Bank.
The successful securitization is good news for Marlette as well as for the entire online lending industry. The securitization is indicative of a resurgence in investor interest to these types of securities.
Since launching in 2014, Marlette has provided technology and services for over $3.6 billion in loans and served nearly 250,000 customers.