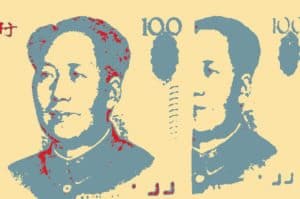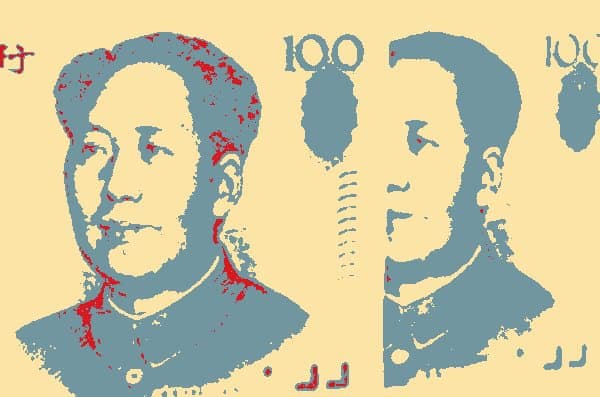 The Chinese Fintech Company, Dashu, has recently announced the completion of a 800 M Yuan ($115 M USD) series C round with some big names backing the company.
Dachu's list of investors includes PAG, Chunhua Capital, Sequoia Capital China Fund, Everbright Holdings, and Huaxing Capital as an exclusive financial adviser.
Chunhua Capital founder Hu Zu Liu said:
"Financial technology has been the focus of the direction of Chunhua, we are highly optimistic about the large number of financial teams and the creation of the third generation of small micro – loan technology."
Dashu is a major player in the Chinese Fintech market. They are a third generation company that works with micro-loan technology, primarily with the online lending of unsecured loans to small companies. So far provided to over 60,0000 companies and has issued over 200 B Yuan in unsecured loans to over the past several years.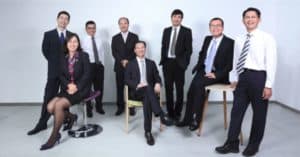 The company is also committed to creating an open data management platform for banks and other financial institutions to provide both professional and technical services.  They use their resources in order to provide banks with a credit analysis service, with the percentage of non-performing loans around 2.3%.
Xiao Suining, the Chairman of PAG China, talked about their investment:
"The PAG team has invested in a number of banks and financial institutions throughout Asia, and in recent years focused on the new financial sector. We believe very strongly in the data and analytic service that Dashu provides commercial banks and out quickly and effectively they issue loans for small companies."
The Founder and Chairman of Dashu, Liu Bo, has stated that the current round of financing will be dedicated towards investments in their technology and the expansion of some of their new product lines. Their improved technology will better Dashu's service to both small companies requiring micro-loans and large banks looking for credit analysis.

Sponsored Links by DQ Promote