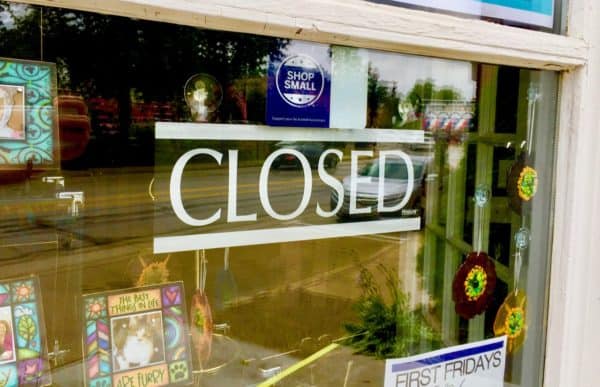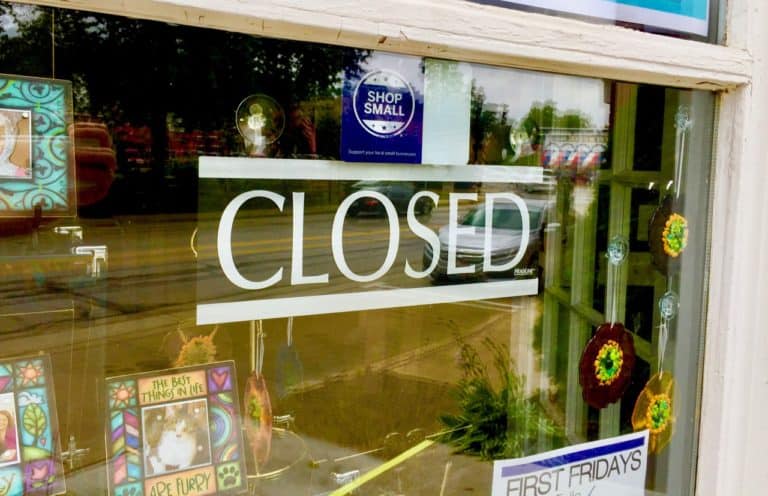 SoFi has announced the closure of Zenbanx, a digital only bank just acquired at the beginning of 2017 for an undisclosed sum.
In a notice posted on the Zenbanx website, the company explained it had decided to close all US bank accounts effective August 31st:
To our valued customers and applicants:
When Zenbanx was acquired by SoFi in February, we promised to keep our customers and applicants apprised of any changes to the Zenbanx account. In conjunction with our partner WSFS, we've made a decision to close accounts in the U.S., effective August 31, 2017 at 12AM ET ("Account Close Date").
Here at SoFi, we are working to build out an expanded line of revolutionary consumer financial products including a new account to be launched in the near future.
At the time of the acquisition of Zenbanx, SoFi CEO Mike Cagney stated;
"SoFi and Zenbanx share a vision that banking should and can be better, and have built products and services to do it. With Zenbanx joining SoFi, we're moving one step closer to becoming the center of our members' financial lives by adding SoFi deposit, money transfer, and credit card products to our
offerings for members."
SoFi / Zenbanx has posted a series of steps for existing account holders as to how to close their accounts. They have also announced that as of July 1st, account holders will earn 0% interest – a good incentive to close their accounts.
So why shut down a high profile acquisition?
SoFi has filed for a bank charter and there is no reason to believe they will not be approved. While the Independent Community Bankers Association is not happy about it, the approval should come fairly soon.
Techcrunch is reporting that at least part of the issue was a timing challenge. Zenbanx's existing deal with Wilmington Savings Fund Society expired this month (July). It made more sense for SoFi to shut down and move on;
"…while the banking charter application is pending, it didn't make sense for SoFi to continue offering services under its current structure. According to a SoFi spokesperson, Zenbanx had a partnership with Wilmington Savings Fund Society (WSFS) that expired this month and, rather than renew it or find another partner, the company decided to just close existing accounts."
Expect to see a SoFi branded challenger bank to be announced soon.

Sponsored Links by DQ Promote