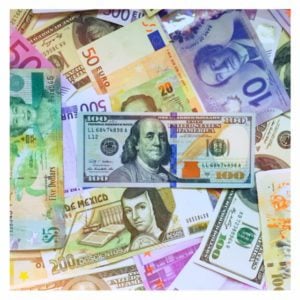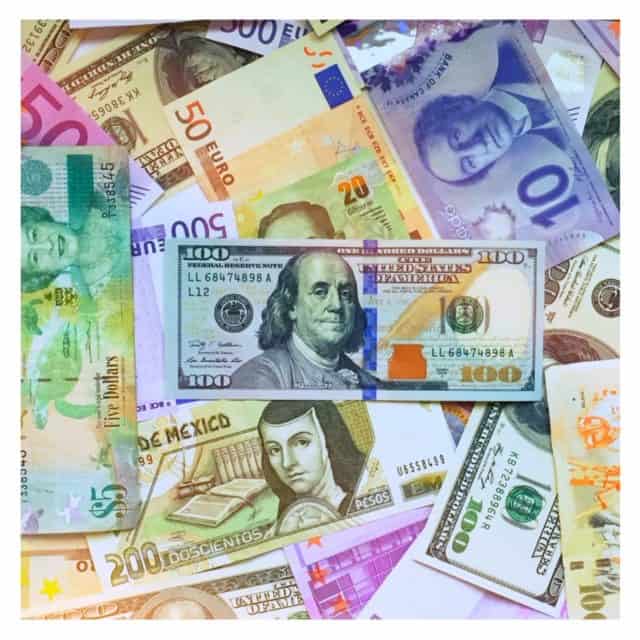 Partech Ventures has closed its seventh venture fund at the €400 million cap, for its program spanning pre-seed, seed, venture to growth stages over the past eighteen months. Partech states the fund has been oversubscribed, bringing together thirty major European and U.S. investors along with business angels, entrepreneurs and tech executives. All previous investors renewed their support, and new leading international players joined them, accounting for half of the investors of the round. Partech Ventures has been active in the Fintech sector having provided funding for platforms like auxmoney, Lendix, Ascend, Cambridge Blockchain and more. In April of 2017, portfolio company Compte-Nickel was acquired by BNP Paribas.
This most recent fund is positioned for series A or B financing rounds. Partech says it has already made nearly ten investments in Europe and the United States, including Chronext (Cologne), Qapa (Paris), Akeneo (Boston/Nantes), A/B Tasty (New York/Paris), Rinse (San Francisco), and Toss (South Korea).
Partech Ventures described its position as the European go-to platform for tech financing, with an active investment program of close to £1 billion completed over the past eighteen months across four funds.
In this same period, Partech Ventures executed:
110 investments in ten countries, from pre-seed to growth;
12 exits, including AlephD (acquired by AOL), TouchCommerce (acquired by Nuance Communications), Teads (acquired by Altice) and Compte Nickel (acquired by BNP Paribas).
Investments across the Partech platform range from €200,000 in seed to €40 million in growth and meet all financing needs of the best innovative startups, regardless of their development stage. The investments cover the entire scope of emerging technologies which are shaping the future of major industries, such as applications, software and cloud computing, artificial intelligence, consumer electronics, robots and components, industry of the future, virtual reality, blockchain, drones, mobility, cybersecurity, networks and infrastructure, etc.
Partech Ventures has 12 General Partners in the San Francisco, Paris and Berlin offices, which are staffed by a total of 45 professionals. Partech's long-term presence in the United States, dating back to 1982, has since been strengthened, today numbering 5 investors including 3 General Partners and a Venture Partner.
Partech Ventures aims to support and challenge entrepreneurs in order to accelerate their international growth, giving them access to:
dedicated Partech teams for business development, legal and financial structuring, M&A, marketing and recruitment;
close to thirty strategic partnerships developed since 2012 with the executive committees of U.S. and European multinationals in all the major industries for business development;
the qualified network of experts, service providers and business partners across three continents, supported by almost one hundred individual investors (business angels, entrepreneurs, tech executives);
their 150 peers within the portfolio, for sharing best practices;
close ties developed with universities and prestigious institutions;
facilitated access to numerous top-tier investors and co-investors to increase growth capacity;
more than thirty years of experience in initial public offerings and trade sales.
Sponsored Links by DQ Promote