Propy, the P2P real estate exchange platform built on blockchain technology, today introduced its advisory board. Michael Arrington (founder, TechCrunch), David Cowan (Bessemer Venture Partners), Vinny Lingham (Civic), Mike Costache (d10e), Bruce Cahan (Stanford University), and Jeremy Gardner (Blockchain Capital) will advise Propy in the creation of its real estate exchange platform utilizing Ethereum smart contracts.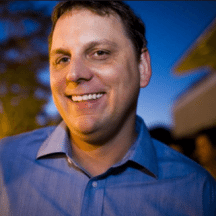 "Propy's international team includes founders and early employees from the United States, Europe, Russia, Ukraine, and Singapore, all sharing the knowledge of their markets," indicated TechCrunch Founder and Propy Advisor Michael Arrington. "The company's Chief Blockchain Architect Andrey Zamovski has applied his deep knowledge of cryptography and Ethereum smart contracts to build this innovative technology. The entire team shows all the signs of persistence and execution."
Propy's upcoming token crowdsale will be the first led by a female CEO, Natalia Karayaneva. With a background in real estate development and blockchain advocacy, Karayaneva has roadmapped a global property store with a decentralized title registry to disrupt the $340-billion cross-border real estate market.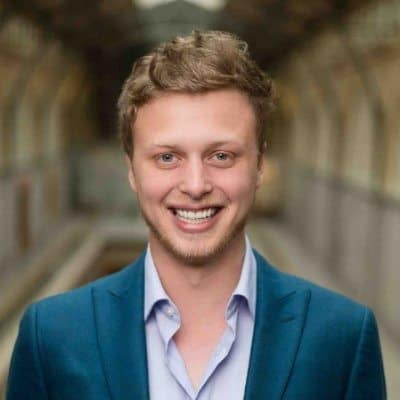 "Beyond finance, real estate is perhaps the most obvious industry prime for being upended by blockchain technology," said Jeremy Gardner, Entrepreneur in Residence at Blockchain Capital and an advisor to Propy. "With its superb team and strong vision, Propy is likely to be a leader as real estate is disrupted by this revolutionary innovation."

Real estate's illiquidity and centralization present significant inefficiencies for investors, especially those purchasing properties abroad. There are currently no international standards or comprehensive technologies for electronic property rights transfers, according to Propy. Legacy registry systems were created to handle local investors, but are ill-equipped to manage international ownership transfer. To solve these problems, the Propy Registry is powered by smart contracts to track and execute real estate transactions according to regional regulations. By using the Ethereum blockchain, Propy aims to allow brokers, buyers, sellers, and title agents/notaries to sign off on transactions using private keys within their existing legal frameworks.

The ERC20 PRO token will allow for both simple integration into users' wallets and ease of use in traditional exchanges. The token will be required for interaction with the Propy Registry, specifically when users change ownership of a title or register a new title. 100,000,000 PRO tokens will be available for purchase in PRO's token sale later this month, beginning July 25, 2017.

Sponsored Links by DQ Promote