Indian mobile wallet MobiKwik has linked with Samsung Pay, integrating with Samsung Pay Mini to enable one-tap payments at merchants using Mobikwik.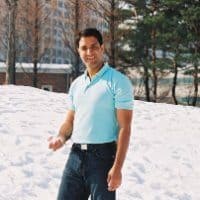 "We are enthused by the tremendous response Samsung Pay has received since its launch, both from our consumers as well as partners. Moving into the next phase of new and innovative services for Samsung Pay, we are delighted to have MobiKwik on board as a partner," shared Samsung Pay Business, Samsung India Director Sanjay Razdan. "As India's biggest, most-trusted brand of mobile phones, Samsung remains committed to a digitally empowered economy and will continue to create meaningful innovations that will transform lives."
MobiKwik Head of Growth Daman Soni added,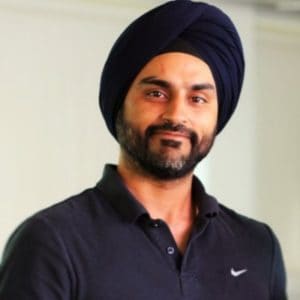 "The future of digital payments in India will thrive only by collaborating with various ecosystem partners to drive acceptance. It is wonderful to walk hand in hand with Samsung in achieving the Digital India mission. We look forward to receiving a warm welcome from Samsung users and aim at providing them with the ease of payment. More than 55 million users and 1.4 million merchants will benefit from this association."
Last month, the India-owned telecom company Bharat Sanchar Nigam Limited (BSNL) and MobiKwik synced to develop BSNL's mobile application. MobiKwik will co-create BSNL wallet, a new semi-closed wallet to facilitate payment and also sell BSNL products.