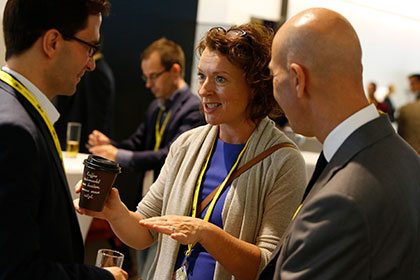 Crowd Dialog Europe 2017 will take place in Athens, Greece this coming September. The EU sponsored event will have the participation of crowdfunding experts from across all 28 EU member states. Organizers expect over 400 representatives from business, academia and politics will convene to discuss the most current findings and changes in the industry. Crowd Dialog Europe will be held under the motto "United Knowledge – the NEXT NEXT".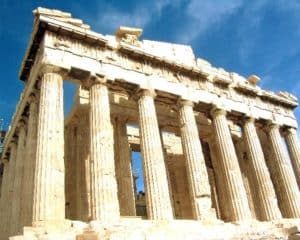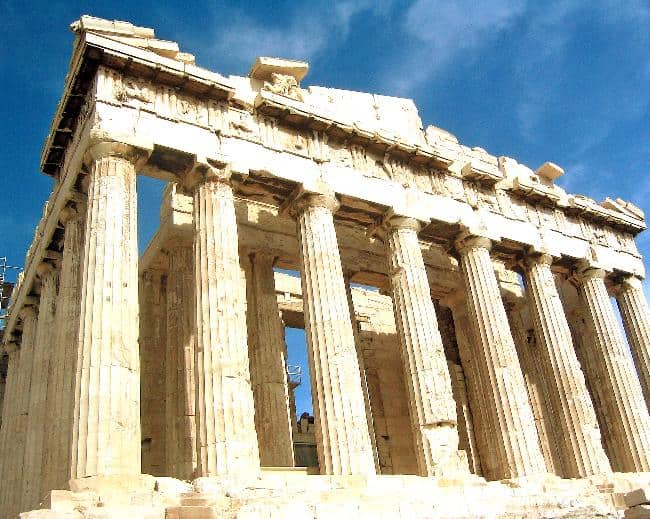 Expectations are for delegates and participants to gain insight into the phenomenon of crowdfunding innovation, alternative financing scenarios and future of collaborative work models with practical insights to new business fields within an international context.
Industry experts will show participants how to use a crowd related model to finance ideas and innovation. Organizers say that more flexible financing solutions will be needed to raise equity or outside capital. Additionally, these solutions will offer the chance of potentially higher returns versus conventional forms of investment.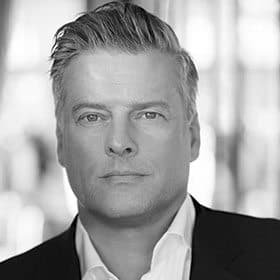 Crowd Dialog creator Dr. Michael Gebert, who has also established the Crowd Dialog Munich as a leading German speaking industry event, has enlisted numerous partners for the third Crowd Dialog Europe event including the European Commission and EU and the National Bank of Greece.