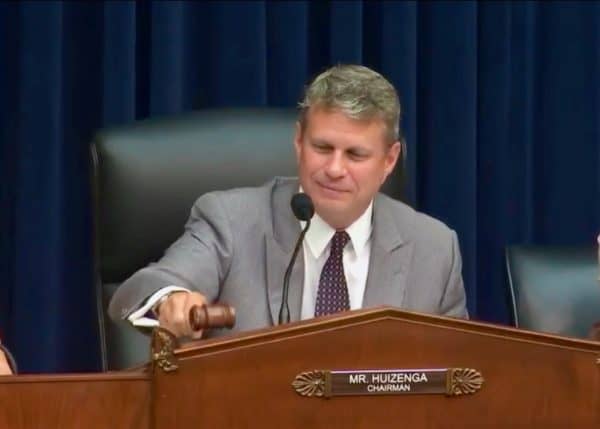 It is a fact that the number of public companies and the number of companies going public have dramatically decreased over the last 15 years. For private investors like High Net Worth Individuals or Venture Capitalists this has not been an issue. It is arguable this decline in IPOs has benefited the fortunate few as highly promising investment opportunities have been channeled to those more fortunate than most. Alternatively the smaller investor has been cut of the equation. Companies avoid going public as long as possible and then once they decide to publicly list their shares it becomes more of an exit opportunity for early investors and less of an opportunity for retail types.
Given that the Sarbanes-Oxley Act (Sarbox or just SOX) turns 15 this year, Congress recently reviewed its effectiveness or lack thereof. Sarbox delivered many rules to public firms but these rules heaped significant compliance costs on public companies. These costs weighed even more on small and medium sized issuers.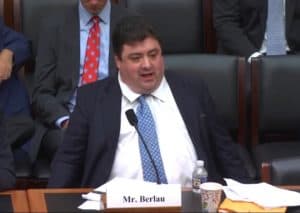 In a hearing in the House of Representatives last week, entitled "The Cost of Being a Public Company in Light of Sarbanes-Oxley and the Federalization of Corporate Governance,"  in front of the Sub-committee on Capital Markets, Securities, and Investment (part of the Financial Services Committee), this phenomenon was reviewed. On person presenting, John Berlau from the Competitive Enterprise Institute, testified that smaller investors have simply been cut out from a significant wealth generating option:
"Sarbanes-Oxley is shutting out average investors from the early growth stages of the next Cisco and Starbucks. A few years after SOX was enacted, 80 percent of firms went public with IPOs greater than $50 million, while IPOs greater than $1 billion have become a normal occurrence," explained Berlau. "Facebook waited to go public until it could launch an IPO of $16 billion. Home Depot went public in 1981, when it had just four stores in the Atlanta area. Co-founder Bernie Marcus has stated repeatedly that he never could have gone public back then had SOX been in place. Home Depot may never have grown into the chain it is today, but even if it had, ordinary investors would not have been able to share in that wealth from that growth."
Berlau contrasted today with the pre-Sarbox world;
"In the early 1990s, 80 percent of companies launching IPOs—including Starbucks and Cisco Systems—raised less than $50 million each from their offerings. Entrepreneurs were able to get capital from the public to grow their firms, while average American shareholders could grow wealthy with the small and midsize companies in which they invested."
The good news, according to Berlau, is that many Democrats and Republicans recognize the shortcomings of Sarbox and the toll placed upon retail investors;
"The good news is that members of Congress from both parties have recognized that smaller public companies should not be subject to all of the same mandates as giant corporations in the Fortune 500," said Berlau. "The Jumpstart Our Business Startups (JOBS) Act, signed by President Obama in 2012, gave small and midsize companies a temporary exemption from the SOX "internal control" mandates and carved out a path for companies to raise $50 million or less without fully registering with the SEC."
So the next question is IF both political parties are largely in agreement why don't they move quicker  to address this harmful issue?
Prepared testimony by John Berlau is embedded below.
[scribd id=354596679 key=key-qNF4oM3KiOaxYeYtLeWN mode=scroll]