P2P lending platform Faircent announced the launch of its new auto investment feature, which according to Economic Times, will eliminate the need for lenders to browse through borrower profiles by automating the process.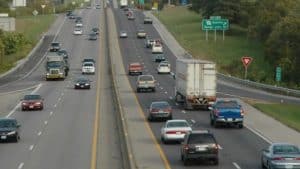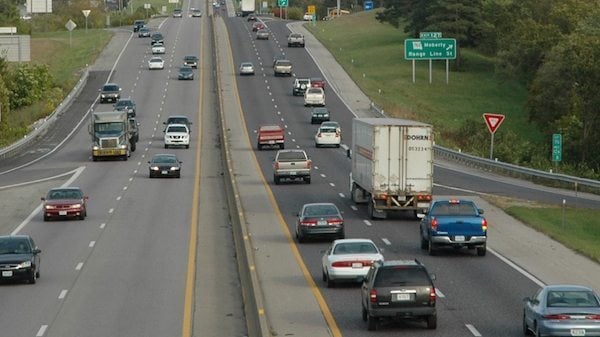 While sharing details about the new feature, Chief Technology and Product Officer at Faircent, Shakti Goel, stated:
"Auto investment is the future of P2P lending and we are capitalizing on automation to the fullest to drive a highly tech-driven and simplified experience for lenders on our platform."
Goel went on to add:
"This feature will help lenders registered on Faircent build a diversified portfolio across risk buckets more seamlessly and swiftly than was possible earlier. The interface also offers easy operability and navigation to review multiple proposals with the final lending decision taken only by the lender."
The launch of Faircent's auto investment feature comes less than two months after the lender announced a new semi-secure student loan product in collaboration with Bangalore-based micro-lending start-ups. Lenders may also opt for a partly-secured alternative-investment opportunity that delivers a higher return.