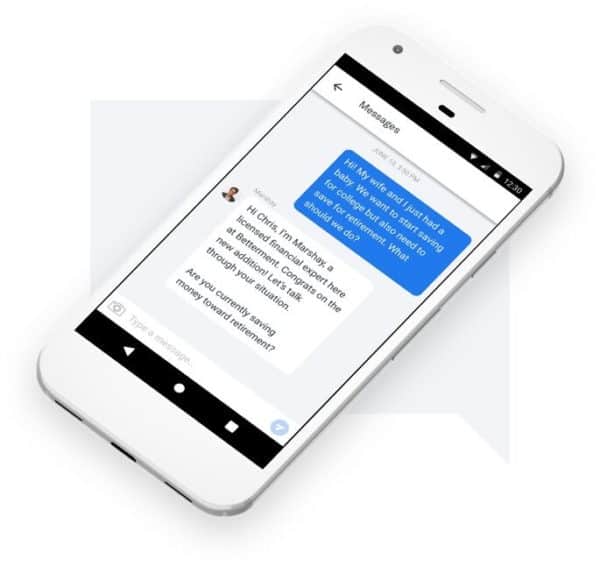 Betterment, an online financial advisor, has introduced a new messaging feature designed to give users the best of both worlds. The Robo-Advisor will now offer access to financial advice from experts via there App. So users may ask questions wherever and whenever they want. This new in App feature is part of Betterment's desire to deliver the best, personalized service available to their customers.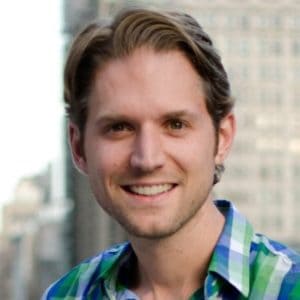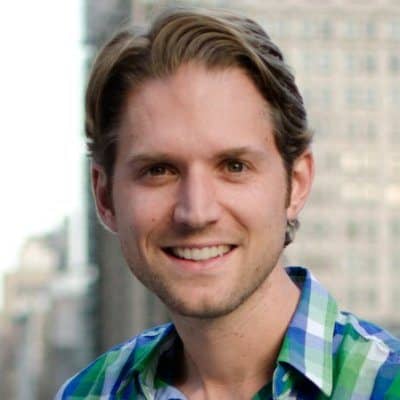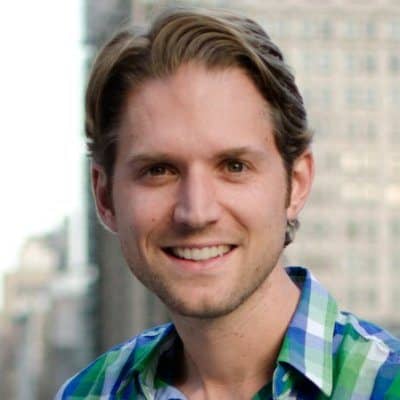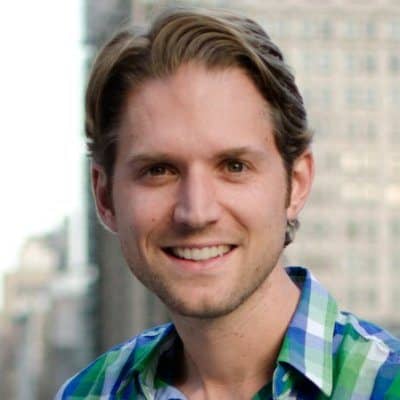 "We're always looking for ways to further personalize our offering so customers get the help they need in the way that works for their individual needs and preferences," explained Alex Benke, CFP, VP of Financial Advice and Investing at Betterment. "Giving all customers the ability to connect with our experts through our app is a natural extension of this year's announcement of access to CFP professionals and licensed experts, and meets the needs of a growing, increasingly diverse customer base that wants more flexibility."
Betterment is the largest independent Robo-Advisor around. With the addition of live-person expert advice via a smartphone, users may ask direct questions prior to taking action or making a change.
Betterment says that anyone with an account and app can send any financial question—big or small—to their team of licensed financial experts. Response time may vary but the company says it should take less than one business day.
Betterment wants to provide a service to help individuals set realistic goals like saving for a house or retirement, and weigh in on choosing risk level, amount to invest and type of account.
Betterment currently offers two plans for customers: Betterment Digital offers automated portfolio management, tax-efficient investing features and investment advice for an annual fee of 0.25%. Betterment Premium offers all benefits of the digital plan plus unlimited calls with Betterment's team of CFP professionals and licensed financial experts for an annual fee of 0.40%.
Betterment currently serves more than 280,000 customers and manages more $9.7 billion in assets.