Financeit, a point-of-sale financing provider, has expanded its executive team with two new Vice Presidents: VP of Sales Ryan D'Souza and VP of Human Resources Jennifer Honey Brannon. Following a successful year that included the acquisition of TD Bank Group's indirect home improvement assets by Financeit and Concentra, Financeit continued growing, nearly doubling its team since the acquisition. These recent advances led to the expansion of the executive team.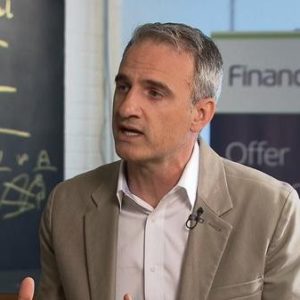 "Both Jennifer and Ryan bring deep domain experience to their roles that will help impact the growth of our organization," explained CEO Financeit CEO Michael Garrity. "We have ambitious goals this year and they will be a critical part of our leadership team, helping to drive our vision forward."
Honey Brannon joined Financeit in 2016. With over 15 years of leadership experience with PSB Consultants, MCW Group and CARA Operations, Brannon is a key addition to the executive team, responsible for Financeit's HR functions while fostering a productive and enriching company culture.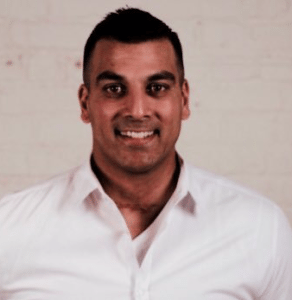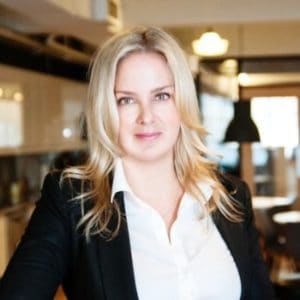 D'Sousa joins Financeit from HomeStars, Inc., where he spent five years as the VP of Sales and led the organization to profitable top line growth. As a revenue growth expert, D'Souza has had success increasing shareholder and stakeholder value and driving operational efficiency. Prior to his work at HomeStars, D'Souza held senior roles at Yellow Pages Limited and Canpages and shared his expertise as an advisor at Yangaroo Inc and Pressly Inc..
Financeit has welcomed 38 employees to the team since January of 2017 including Ian Hanning who was tapped at the platform's new CFO in September of 2016. Financeit received $17M investment funding led by the Pritzker Organization and DNS Capital along with earlier investors last October. To date the platform has serviced over 6,000 merchant partners across Canada, processing more than $1.9 billion in loan applications.