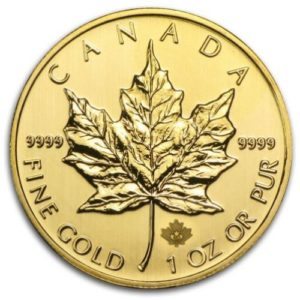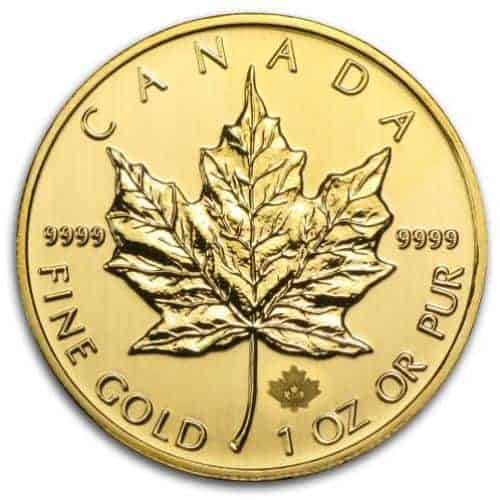 Financeit, a cloud-based point-of-sale financing platform, and Concentra, a wholesale finance and trust solutions provider for Canada's credit unions, today announced the acquisition of TD Bank Group's indirect home improvement financing assets, with a book value of approximately $339 million.
As part of the agreement, approximately 45,000 TD loans were purchased by Concentra and over 800 merchant dealers were assigned to Financeit. After a transition period from TD, Financeit will take over the servicing of these loans and all future point-of-sale loans will originate on the Financeit technology platform. The deal represents a significant strategic investment for Financeit and Concentra and marks Financeit's first major acquisition since entering the point-of-sale financing market in 2011.
"This exciting transaction strengthens our leading position in the home improvement financing space and our commitment to being a catalyst for the growth and success of this important community in Canada," stated Financeit Founder and CEO Michael Garrity. "Since launching five years ago, Financeit has been singularly focused on being the best, most innovative merchant financing partner and this acquisition signals that our plans have moved into the fast lane."
Financeit has a nationwide footprint in the home improvement industry and has increased its lending activity in this market by almost 200% since last year. Financeit counts merchants and their customers, especially those businesses focused in the areas of HVAC, pools and spas, windows and doors, roofing, decks and plumbing. Since launching in 2011, Financeit has worked with over 6,000 home improvement, vehicle and retail businesses to process more than $1.5 billion in loans in Canada and the United States.
With the transaction now completed, current TD merchant partners can begin submitting loans on Financier's platform, taking advantage of the company's mobile-enabled technology, customer self-serve application options, paperless document signing, extended credit and 180-day approval windows. Loan origination on the TD platform will end in October 2016.
"We see this collaboration with Financeit as a way to accelerate Concentra's business strategy to seek growth within the consumer financing market and diversify our wholesale business," commented Concentra Wholesale Banking EVP Dallas Marce. "Our next step is to leverage this acquisition to develop new investment offerings for credit unions that align with their business needs."
TD and Financeit are committed to ensuring a smooth transition for employees, partners and customers.  Toronto-based White Point Capital acted as an agent for the transaction for both Financeit and Concentra.  Financeit is a private company and has also raised money from a variety of investors, including a division of Goldman Sachs and FIS Global. Earlier this year Financeit launched of Financeit Direct, a direct-to-consumer financing platform, available 24/7 from any location on any device. Concentra, a national financial institution, serves over 80 percent of Canada's credit unions. The company has over $37 billion in assets under administration, including over $8 billion in consolidated assets.

Sponsored Links by DQ Promote