Fundera announced on Tuesday the release of its new survey on the state of small business lending. The report asked small business owners about their experience with credit, lending, and financial resources.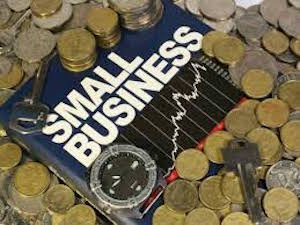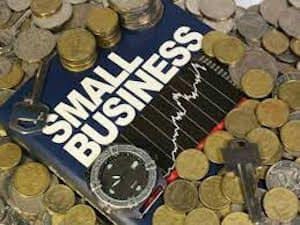 According to Fundera, the survey revealed that business owners do not know enough about the resources available to them, and as a result, they are not making the best financial decisions for their businesses.  Other highlights of the survey were:
There is a significant disconnect between business owners and the resources they need to make informed decisions. 88.44% of business owners surveyed said they'd never set foot in their SBA branch, and 32.23% are not at all interested in seeing their business credit score.
That disconnect has real consequences. Only 5.94% of respondents applied for financing to refinance existing debt – indicating they aren't aware of these opportunities to save money. Even more startlingly, 58.92% of business owners reported that they use their personal credit cards for business expenses, breaking a cardinal rule of business financing.
Small businesses are still overwhelmingly going to brick-and-mortar banks to apply for financing. Despite the buzz around online lenders beating out the banks, only 10.89% of our respondents went to an online lender for their financing, compared to the 66.34% that went to a national bank.
Applying for a loan is a sign of growth, not trouble for a business. Of the business owners we surveyed, 49% said their reason for seeking a loan was working capital, and 42% said it was to purchase equipment – indicating that applying for a business loan is a sign of growth, not failure.
See the full report below.

[scribd id=354880391 key=key-LWtb1Q8dpS8m6i9BjxzH mode=scroll]

Sponsored Links by DQ Promote