Australian Securities and Investment Commission (ASIC) announced on Friday it has signed a fintech cooperative agreement with the Abu Dhabi Global Market (ADGM), which will provide cooperation to support and understand financial innovation.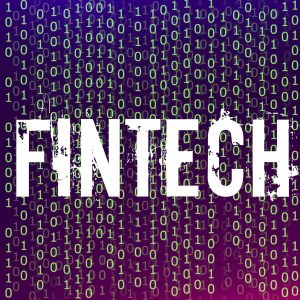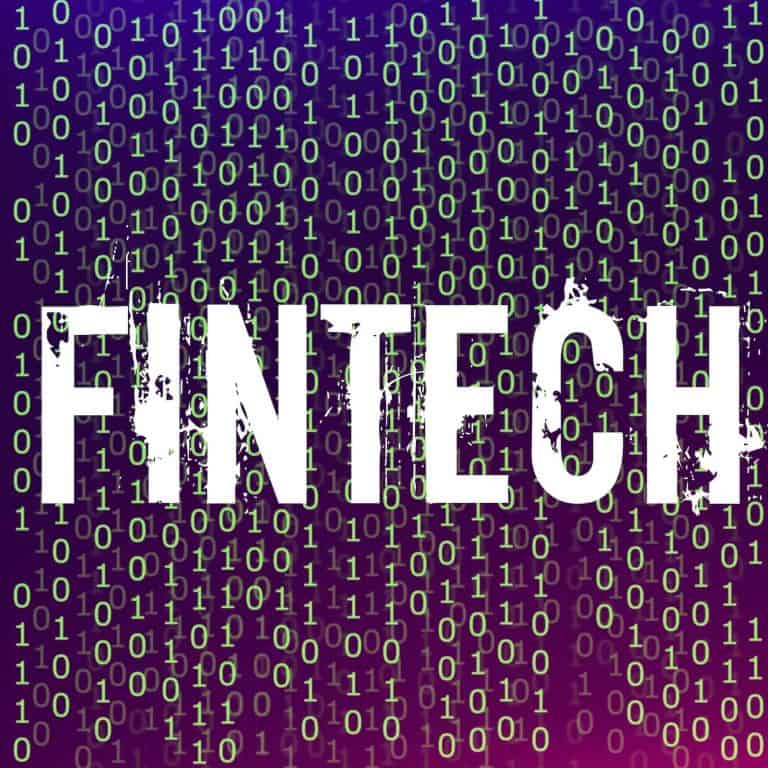 According to the ASIC, the new agreement expands its fintech cooperation network to a dynamic region with enormous potential.
"The Middle East and North Africa (MENA) are currently poised for a fintech boom, with several cities taking steps to establish themselves as fintech hubs. To date, most fintech activity has occurred in the payments space, with startups offering services including bill payment, electronic wallets, mobile and online payment solutions. The United Arab Emirates (where the ADGM is located) is Australia's largest trading partner in the Middle East, with two-way goods and services trade worth $8.8 billion in 2015."
The Agreement also provides a framework for information sharing between the two regulators. This will enable ASIC to keep abreast of regulatory and relevant economic or commercial developments in the ADGM and to use this to inform Australia's regulatory approach. ASIC explained that the Innovation Hub and RegLab offer assistance to innovative fintech businesses to understand the regulatory regimes in each of their jurisdictions. This Agreement means Australian fintech businesses wishing to operate in the ADGM will now have a simple pathway for engaging with FSRA, and vice versa.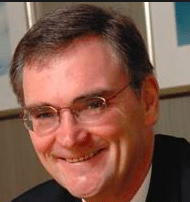 Signing the Agreement, ASIC Chairman Greg Medcraft, stated:
"Fintech developments are not confined by national borders. Each country and region has a different experience with fintech, and there is much we can learn from engaging with one another. This Agreement will help to connect Australian fintech businesses with a range of exciting opportunities in a region ripe for further development."
Richard Teng, Chief Executive Officer of ADGM FSRA, then added:
"We are pleased to partner ASIC and share the common interest in fostering an inclusive international fintech hub that supports innovation in a safe regulatory environment. In MENA, the opportunities and potential for fintech to advance financial inclusion, economic benefits and growth are enormous. With this fintech collaboration, ADGM and ASIC are able to tap on the strengths and network of each other's markets to support technology startups and innovators in advancing their creative solutions into new markets. I look forward to our partnership with ASIC and other global authorities to advocate robust financial integration and regulatory collaboration."
ASIC noted that this is the seventh fintech referral agreement it has entered into, following on from agreements with the UK, Singapore, Ontario, Hong Kong, Japan, and Malaysia.

Sponsored Links by DQ Promote