Malaysia's second-biggest bank, CIMB Group Holdings Bhd, announced this week its new equity joint venture partnership with Ant Financial Service Group's Alipay to provide mobile wallet and related financial services.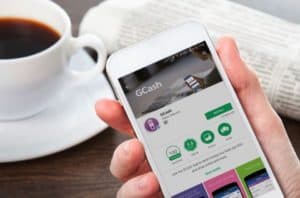 According to Reuters, CIMB unit, Touch 'n Go Sdn Bhd, will be the majority shareholder while Ant Financial will be a minority shareholder. CIMB revealed:
"The capital injected by both parties will go towards the creation of a world-class online and offline payments provider, delivering super mobile wallet solutions and other related financial services."
CIMB also claimed that millions of Malaysians currently use Touch 'n Go cards daily to pay for road tolls, bus fares, parking, and shopping. Alipay users now use e-wallet services to hail taxis, hotel bookings, utility bills, doctors appointments, and finances. The bank also stated that this will be the first investment in Malaysia for Ant Financial.