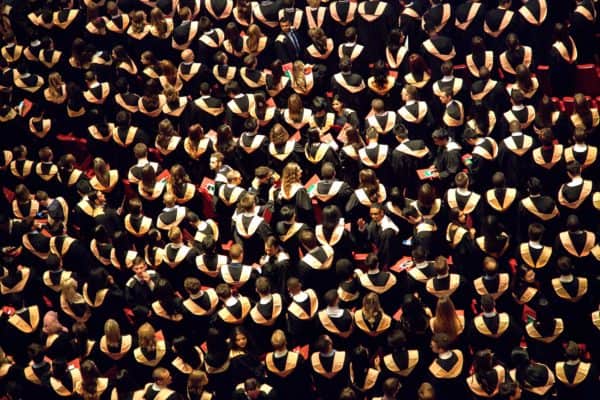 Fluid, a Fintech and Adtech startup based in California, has announced a strategic partnership with Nomad Credit, a financial marketplace serving international students currently or planning to live in the United States.
Fluid launched their Fintech App on the Apple App store last month has now expanded into 32 states. Fluid offers interest free personal loans to help students build credit while keeping costs to a minimum. Nomad seeks to find the right credit and insurance products to fit international student needs. The collaboration between the two platforms will help to provide compelling credit options to a highly underserved market.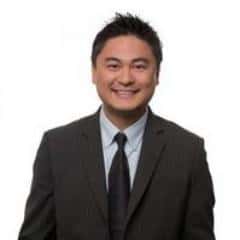 "I spent a lot of time talking with the CEO of Nomad Credit, Brian Hoffman, about his vision to serve this underserved population and our vision is perfectly aligned," explains Timothy Li, CEO of Fluid. "I am very pleased to work with the leadership at Nomad Credit to deliver financial products and credit education to over 1,000,000 international students studying here in America. We believe that everyone should have an equal access to financial products. Fluid's 0% personal loan product also uniquely serves to our international students from Islamic cultural and religious background which forbids usury."
Li said his company was excited to work with Nomad Credit to foster a broader understanding the international student market.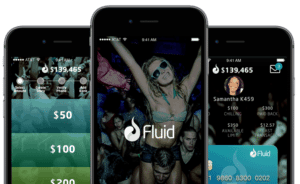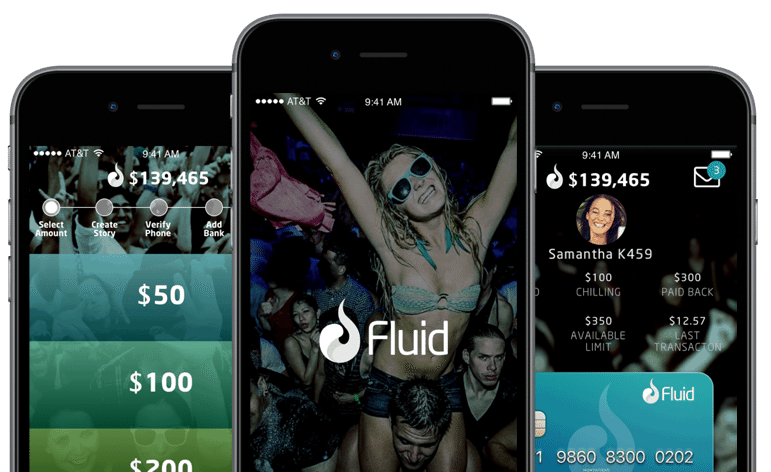 According to Los Angeles Times, the number of International students pursuing U.S. college degrees has gone up 85% in the past decade, experiencing 10 years of consecutive growth. This group of individuals are estimated to have contributed more than $35 billion to the U.S. economy in 2016. The Wall Street Journal states that the international student population has almost doubled in the past 5 years. The majority of International student growth is coming from China, India, South Korea and Saudi Arabia.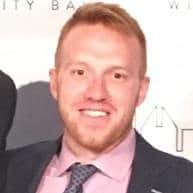 Brian Hoffman, CEO of Nomad Credit, said he was very excited to partner with Fluid as they share a passion for helping underserved communities.
"We work with international students in the U.S. to overcome the extra hurdles and road blocks thrown in their way by traditional financial services companies, knowing that there is a huge difference between a customer who has no credit because they are young or new to the U.S. vs. those that have bad credit due to previous poor financial management," says Hoffman. "We know FluidFi feels the same way, and given the overlap in our customers and ideals of our respective businesses, it only made sense to partner."
The partnership is said to create a seamless integration point to deliver financial literacy, credit building tools, and fosters growth to create better financial products for this important segment of the population.