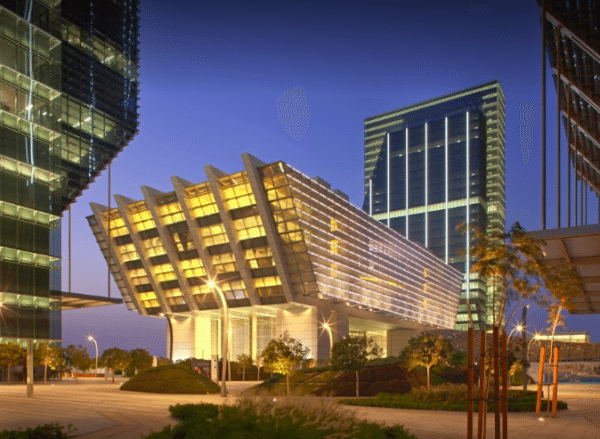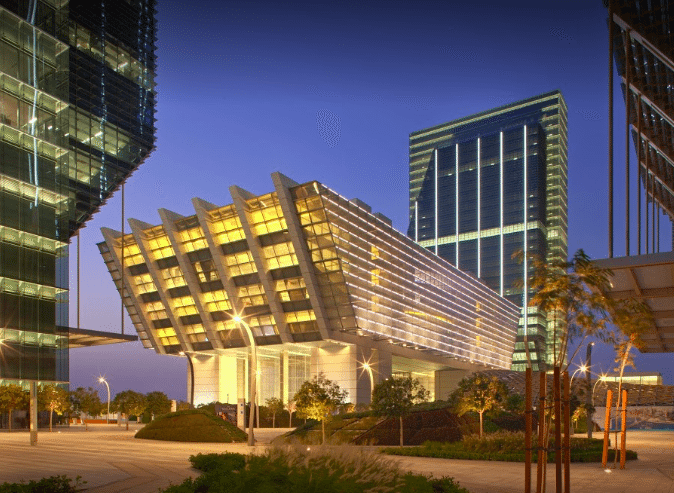 The international financial center in Abu Dhabi, Abu Dhabi Global Market (ADGM), has entered into a partnership with the Responsible Finance & Investment Foundation (RFI). The two entities have joined in a partnership to bolster the growth and sustainability of the Fintech ecosystem through financial inclusion and ethical and responsible finance practices. The collaboration was signed between Blake Goud, CEO of the RFI Foundation and Richard Teng, CEO of the Financial Services Regulatory Authority (FSRA) of ADGM.
According to information provided by the new partnership, ADGM and RFI share a mutual commitment to cultivating and advancing Fintech. Both parties recognize the advantage of this strategic collaboration and how joint efforts can enable them to better cultivate entrepreneurship, foster ethical and responsible investments, and highlight opportunities for Shari'ah compliant Fintech services and Islamic finance activities for the region. ADGM and RFI are pursuing initiatives under the Collaboration including highlighting emerging Fintech trends and supporting the development of innovative Shari'ah compliant Fintech companies seeking to participate in the Middle East and African markets.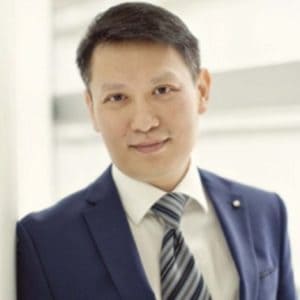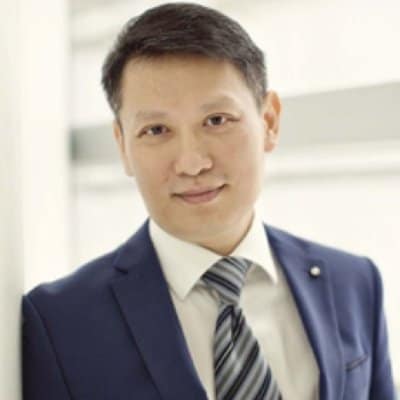 Teng explained that Fintech has been progressively shaping Abu Dhabi's reach and financial ecosystem;
"This partnership and collaboration with RFI Foundation feeds well into ADGM's mandate of maintaining a conducive financial environment that nurtures innovation, promotes market transparency and trust, and encourages sustainable growth and stability. We look forward to working closely with the RFI team to develop joint initiatives and programmes to capture new business opportunities and augment our FinTech efforts in the region and globally," said Teng.
This partnership establishes an open platform to create joint efforts which is designed to enhance and strengthen the Fintech ecosystem that ADGM has initiated for the MENA region in March 2016.
ADGM and RFI will also work to enable and assist investors, Fintech entrepreneurs and innovative firms in testing and introducing new products, services and solutions within a structured and conducive environment under the ADGM Reglab program.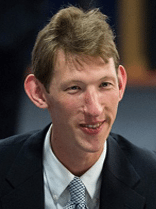 "Fintech has a major opportunity to transform how Islamic financial institutions connect with their customers and promote a unique and differentiated approach to financial services," commented Goud. "We are optimistic that this partnership with ADGM, building on the regulatory environment they have created in Abu Dhabi, can encourage and support emerging Fintech companies to adopt ethical, responsible and Islamic approaches. We look forward to working with ADGM to expand responsible Fintech in a way that encourages more equitable, inclusive and sustainable growth."
Sponsored Links by DQ Promote