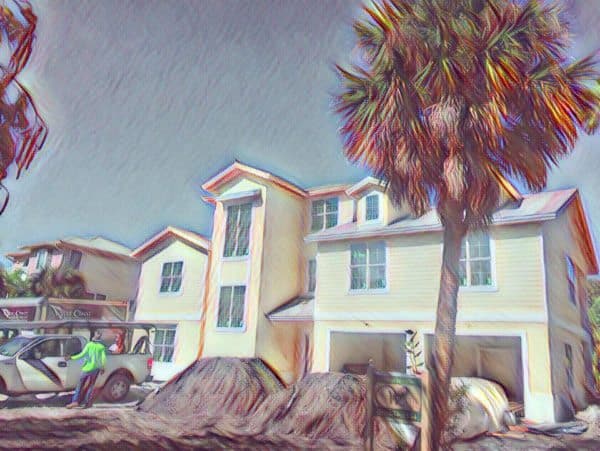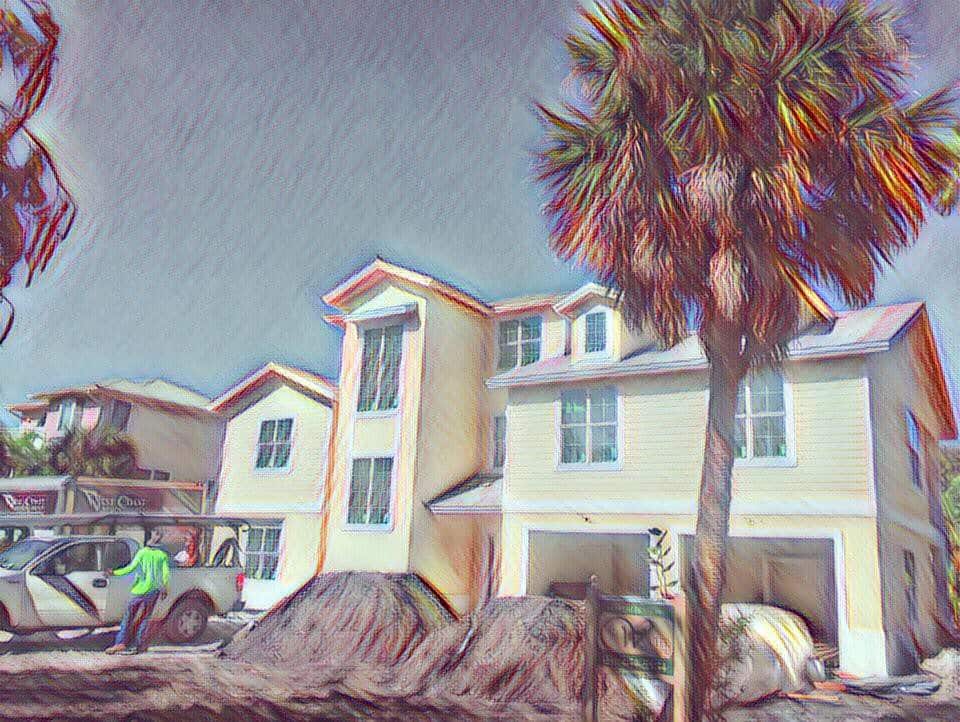 Better Mortgage is now available in 13 different states as it has received a license to lend to house hunters in Florida.  The Sunshine state is an important addition to the online lenders services as Florida is a popular vacation home state.
Better Mortgage says it is continuing to expand its footprint in the US. The lender is now available and improving access to homeownership in 13 markets including; Arizona, California, Colorado, Connecticut, Washington, DC, Florida, Georgia, Illinois, New Jersey, North Carolina, Oregon, Pennsylvania and Washington. Better Mortgage says that it is seeing particularly strong uptake in Seattle, Washington, San Francisco, California, and Washington, D.C.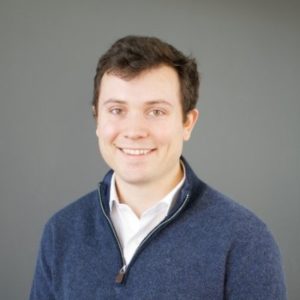 "We're so excited about offering a better mortgage experience to house hunters in Florida," explained Ben Fine, Better's head of strategy and business development. "As markets get more competitive, it's critical to help our borrowers stand out in a sea of multiple offers by signaling both certainty and speed to the seller with our Verified Pre-Approval Letter. It can be delivered in 24 hours to qualified borrowers, nearly guaranteeing their ability to secure financing quickly. Plus, by fulling underwriting borrowers before they make their offer, we can close faster"
Better Mortgage is an online lending platform that provides an estimate in just 3 minutes and a one day verified pre-approval. A loan can close in under ten days.
Better Mortgage was launched in 2016 backed by Kleiner Perkins, Goldman Sachs and Pine Brook Partners. Better was created by a group of engineers from Google and Spotify committed to putting consumers back in control of the most important financial decision of their lives.