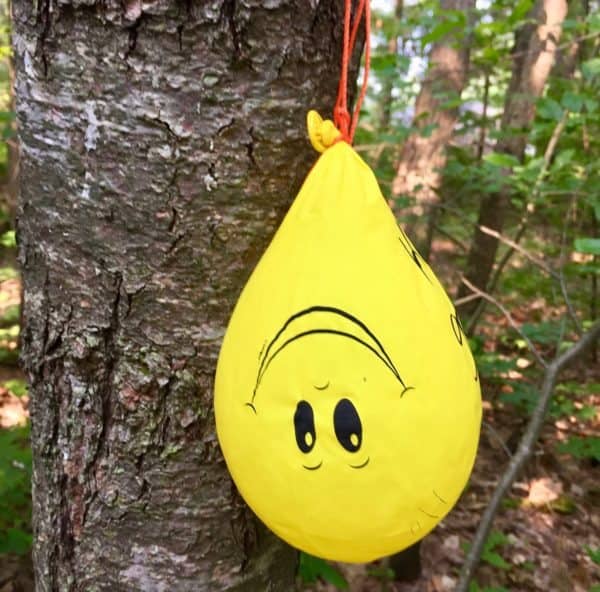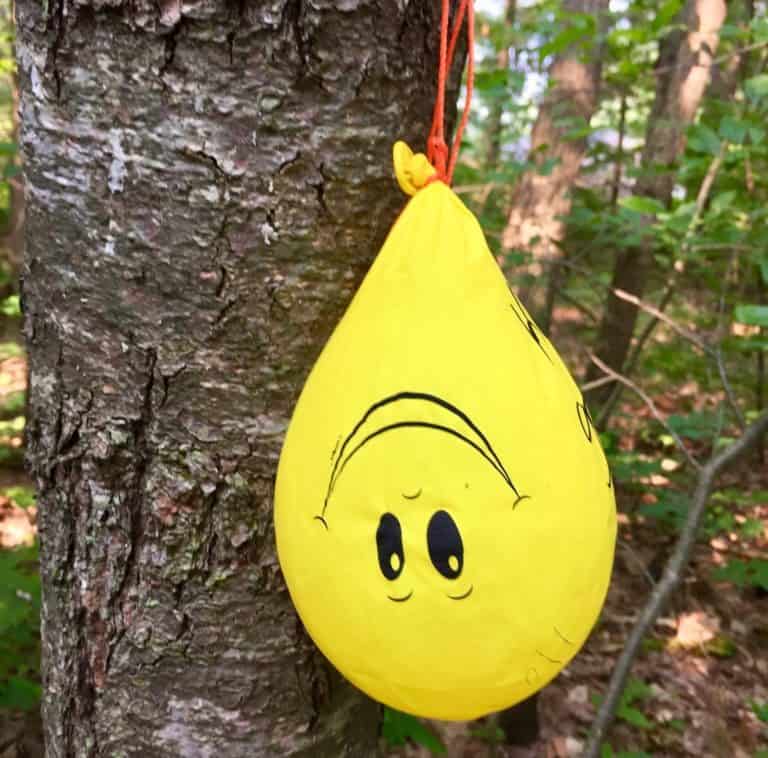 iFunding, a real estate crowdfunding platform, is getting hammered on Bigger Pockets – a real estate investment forum. iFunding has had a choppy operational history at best. The platform has been peppered with high profile partnerships and then departures. Two unrelated lawsuits, in which the platform allegedly prevailed, certainly did not help. iFunding has not been originating any new deals since 2016 – as far as we know. Now there are allegations of deals gone back and the possibility of insolvency.
According to one  Bigger Pockets commenter that posted this comment two days ago;
"I started this thread over 3 years ago. Not only has that investment not worked out (36% Loss of principal), iFunding is now insolvent. They are also under SEC scrutiny.  I hope BP readers took notice of the many issues with iFunding and their former CEO and steered clear of this platforms investment opportunities.

Investors in the company are trying to salvage the outstanding investments, but the structure to protect investors, a master LLC seems to be flawed. Thank goodness, I only have $1300 left with iFunding. Good Luck to any other investors that has money with iFunding. A flawed company run by a flawed leader with a flawed structure and flawed underwriting.

Where are the cheerleaders for this company now?"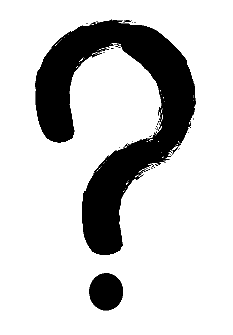 Yesterday, the same commenter addressed the issue of ongoing projects;
"Not sure there is much of a choice. If the investments get caught up in iFunding's bankruptcy, it would be a true mess … Yes, I have invested with iFunding and I have lost money, 36% in fact on a deal. This 12 page thread is in fact about that very thing.  It was the first, but not the last to lose money at this now insolvent platform. Investors have private messaged me that they know of investors that lost 100% on one of the other Milwaukee deals.  The owed more in taxes than the properties were worth.  If that not incompetence, nothing is imho."
iFunding has been pretty quiet in recent months. While the website is still live there has been little activity either on the site or on the various affiliated social networks. In a different thread on Bigger Pockets there are complaints by individuals that invested via iFunding regarding late or undelivered K-1s. Not a good sign.
iFunding may not be the first real estate crowdfunding platform to have deals that have tanked with investors losing money. But, at least according to the comments on Back Page, iFunding may have bigger problems …