The Monetary Authority of Singapor (MAS), along with the Commercial Affairs Department (CAD) have published a warning to consumers regarding Initial Coin Offerings (ICOs) or Token Offers and other investment schemes involving digital coins.
The ICO market and affiliated Token Offerings has risen rapidly catching the eye of regulators around the globe. Earlier this month, MAS posted a statement that ICOs and Token Offers may be regulated as securities. MAS stated that some digital tokens may represent ownership or a security interest over an issuer's assets or property.
Today, the Singapore government is advising the public to "exercise due diligence to understand the risks associated with ICOs and investment schemes involving digital tokens."
MAS says the function of digital tokens has evolved beyond a virtual currency. ICOs and other investment schemes should be regarded with caution. Consumers who suspect that an investment scheme involving digital tokens could be fraudulent should report such cases to the Singapore Police.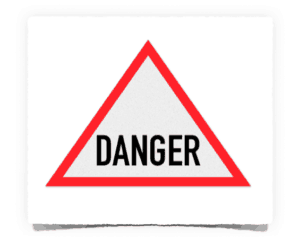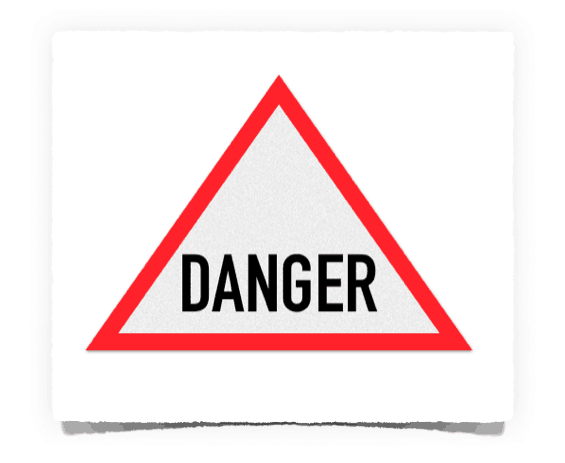 MAS tells consumers to check if a person or entity is regulated by them before participating in any ICO or Token offer. The laws administered by MAS require disclosure of information on investment products being offered to consumers. MAS-regulated entities are also subject to conduct rules, which aim to ensure that they deal fairly with consumers. If consumers deal with entities that are not regulated by MAS, they forgo the protection afforded under laws administered by MAS. To find out whether an entity is regulated by MAS, consumers can check the MAS' Financial Institutions Directory on the MAS website. Consumers can also look up the MAS' Investor Alert List for a non-exhaustive list of entities that may have been wrongly perceived to be regulated by MAS. Consumer Alerts on the MoneySENSE website also has tips on avoiding scams.
MAS tells consumers to make a point to understand any ICOs or Token offers. Where sellers of digital tokens fail to highlight the risks, consumers should make the effort to find out more information about the underlying project, business or assets.
MAS published a list of potential risks to investors:
Risks relating to foreign and online operators
A consumer is exposed to heightened risk of fraud when investing in schemes that operate online or outside Singapore. As these operators do not have a presence in Singapore, it would be difficult to verify their authenticity. Should the scheme collapse, it would also be difficult to trace the scheme's operators. The recovery of invested monies may also be subject to foreign laws or regulations, which may not be the same as Singapore's.
Risks relating to sellers without a proven track record
The seller of digital tokens may not have a proven track record, making it hard for consumers to establish its credibility. As with all start-ups, the failure rate tends to be high.
Risks relating to insufficient secondary market liquidity
Even if digital tokens are tradable in a secondary market, in practice, there may not be enough active buyers and sellers or the bid-ask spreads may be too wide. Consumers may not be able to exit their token investments easily. In the worst case scenario where no secondary market develops, a consumer may not be able to liquidate his token holdings at all. The exchanges or platforms that facilitates secondary trading of digital tokens may not be regulated by MAS.
Risks relating to highly speculative investments
The valuation of digital tokens are usually not transparent, and highly speculative. Where digital tokens do not hold any ownership rights to the seller's assets, the digital tokens would not be backed by any tangible asset. Such tokens would be merely speculative investments and their traded price can fluctuate greatly within a short period of time. There is a high risk that a consumer could lose his entire investment amount. In the worst case scenario, the digital tokens could be rendered worthless.
Risks relating to investments promising high returns
Consumers should be wary of investment schemes involving digital tokens that promise high returns. The higher the promised returns, the higher the risks.  High returns could come in the form of high referral commissions, i.e. promising consumers benefits for referring additional participants. In fact, such commissions would increase operating costs, which could lower the chances of achieving the returns.
Risks of money laundering and terrorist financing
Funds invested into investment schemes involving digital tokens are prone to being misused for illegal activities due to the anonymity of transactions, and the ease with which large sums of monies may be raised in a short period of time. Consumers would be adversely affected if law enforcement agencies investigate any alleged illicit activities related to the token investment scheme.