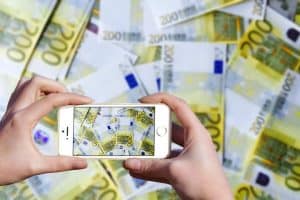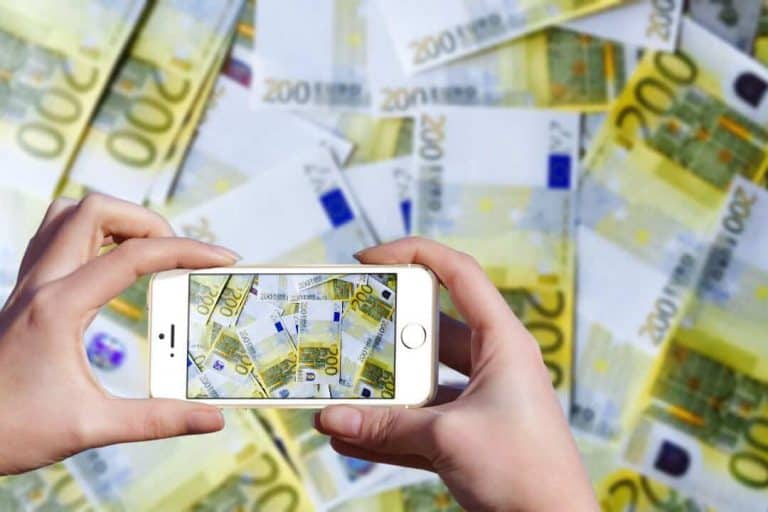 Berlin based Billie will now offer SME invoice financing following an agreement inked with Wirecard. Billie will offer SMEs and freelancers the opportunity to pre-finance their invoices by purchasing all liabilities from third parties and settling the outstanding amount.
Wirecard, a supplier of digital payment solutions, explains that the German factoring market is quite robust. According to the German Factoring Association, sales rose by 3.77% in 2016 to total a current level of €216.8 billion. For many small businesses factoring is an increasingly attractive funding alternative in comparison to lending. For investors having a secured asset can be quite compelling.
"We are delighted to have gained another Fintech company in the form of Billie and support promising, innovative start-ups which may benefit not only from our experience in the field of FinTechs, but also from our technical solutions for payment processing and digitization of processes. In addition to all this, our clients can take advantage of our banking license when needed," said Thorsten Holten, Executive Vice President Sales Financial Institution and Fintech Europe at Wirecard.
Christian Grobe, Founder of Billie,  says Billie is special because it takes just a few clicks for an SME to receive up to €200,000 without any long term, binding commitment;
"… invoices can be easily uploaded with the result that the invoice amount is paid out in full immediately. There are practically no companies below the 10 million Euro sales mark in Germany which use factoring to a significant extent as a form of funding. This means that the market potential is very high and we are seeing a veritable boom in Germany at the moment. We are looking forward to unlocking this potential together with Wirecard."
Sponsored Links by DQ Promote