SeedInvest and LendIt, the roving global Fintech conference, have partnered on live crowdfunding for the upcoming LendIt Europe event scheduled for this coming October. The live crowdfunding event is being billed as a European first. LendIt Europe participants will be able to invest directly in companies participating in the PitchIt portion of the event taking place in London.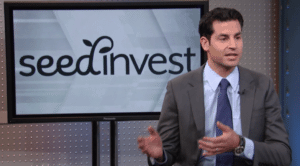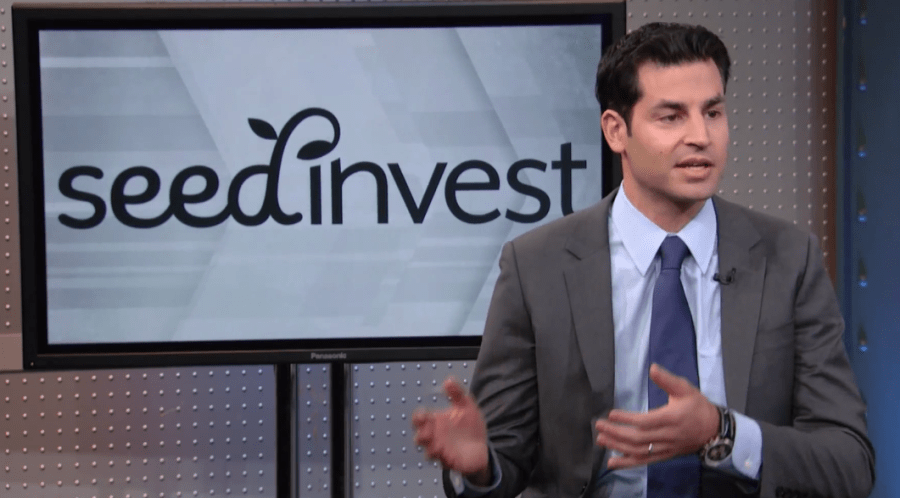 "We are excited to be partnering with LendIt Europe to empower startups participating in PitchIt to raise capital live at the event this year," commented Ryan Feit, CEO of SeedInvest. "LIVE Fundraising is all about enabling the very best startups to spend less time fundraising and more time building their businesses. We look forward to working with LendIt to identify the top fintech startups in Europe and amplify their pitches across both sides of the pond."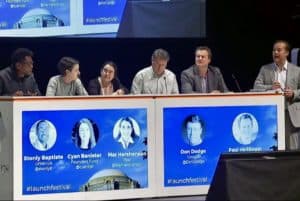 SeedInvest previously powered several live investment crowdfunding events in the US with noted success. SeedInvest's partnership with Jason Calacanis, and his LAUNCH Festival, reportedly raised $7.5 million from 3900 individual investors. This will be the platform's first foray beyond the US borders though and may be a sign of a strategic push for the company.
LendIt's global delegates are said to be made up of over 200 investors and VCs, including several top European VC's such as Seedcamp, Commerz Ventures, Balderton Capital and Blenheim Chalcot.
Startups will also have access to SeedInvest's network of 185,000 investors active on their platform.
LendIt's PitchIt competition will be taking place throughout the LendIt event in London on the 9-10th October 2017. Startups may apply to take part up until the 4th September.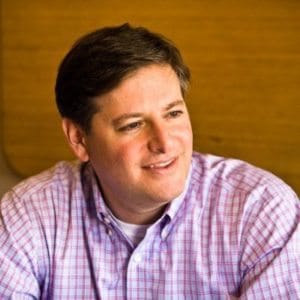 Jason Jones, Co-Founder & CEO of LendIt Conference, said incorporating live crowdfunding will help PitchIt contestants hit the ground running in their goal of becoming the next big thing in Fintech;
"To have live fundraising at LendIt this year is an industry first within Europe, and we can't wait to see the excitement and energy it will bring to the floor. The innovation and technology which SeedInvest has embedded into their offer means that startups can really hit the ground running at LendIt, not only building their profile and meeting VCs but also raising real money during the conference."
Sponsored Links by DQ Promote