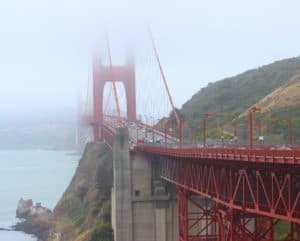 Haven Life, MassMutual's venture into a digital only experience for purchasing insurance coverage, is now available in all 50 states. Haven Life is now available in the state of California (which is almost a country unto itself). Haven Life called it a "watershed moment."
Haven Life's online platform seeks to provide a streamlined buying experience that is superior to the more traditional path. Customers can apply online in minutes for a Haven Term policy, receive a decision immediately, and, if approved, start their coverage that same day. Some applicants don't even need to take a medical  exam. Haven Life recently added Montana to the list of available states and now is available to an estimated market of 40 million individuals.
Haven Life Insurance Agency, LLC is a life insurance startup, backed by MassMutual, that promises a simple  online experience for buying high-quality and affordable term life insurance nationwide. The question is can it go after MassMutual and provide a less costly service with better service and undercut the mothership? Time will tell, but the future of all financial services is online.