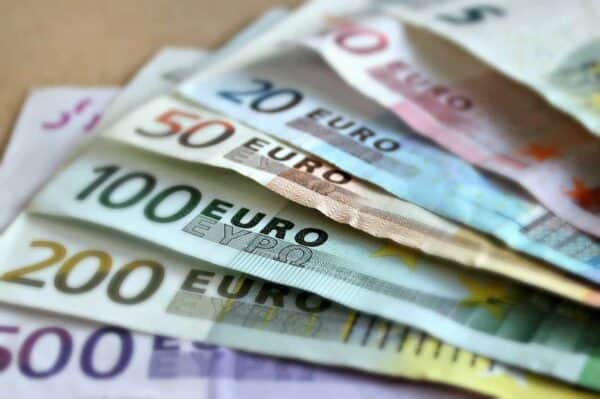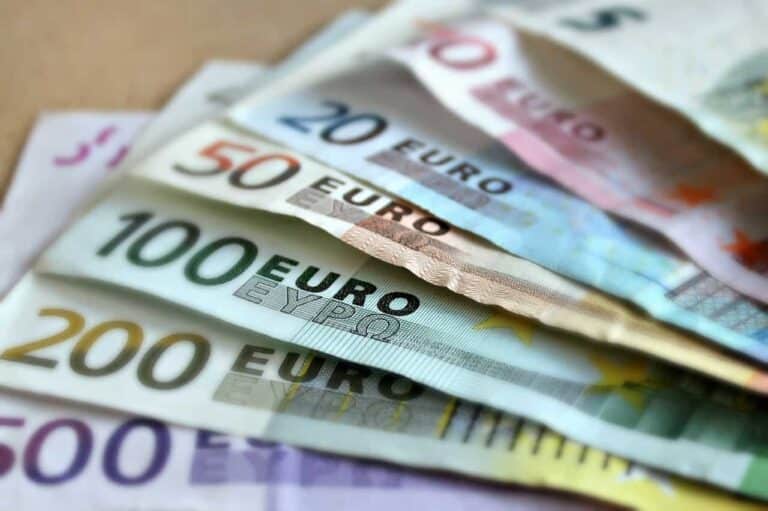 N26, a digital only challenger bank based in Germany, has installed Mambu's software to power its online banking service. Prior to receiving its full banking license in 2016, N26 utilized a partner banks platform. After its banking license was approved,  N26 used an in house solution. As utilization increased, N26 decided to switch to Mambu's SaaS platform to better manage their growth. N26 was already using Mambu for their loan product, a service that was installed in February 2017. N26 announced that it had topped 500,000 customers this past August.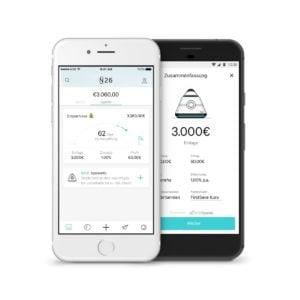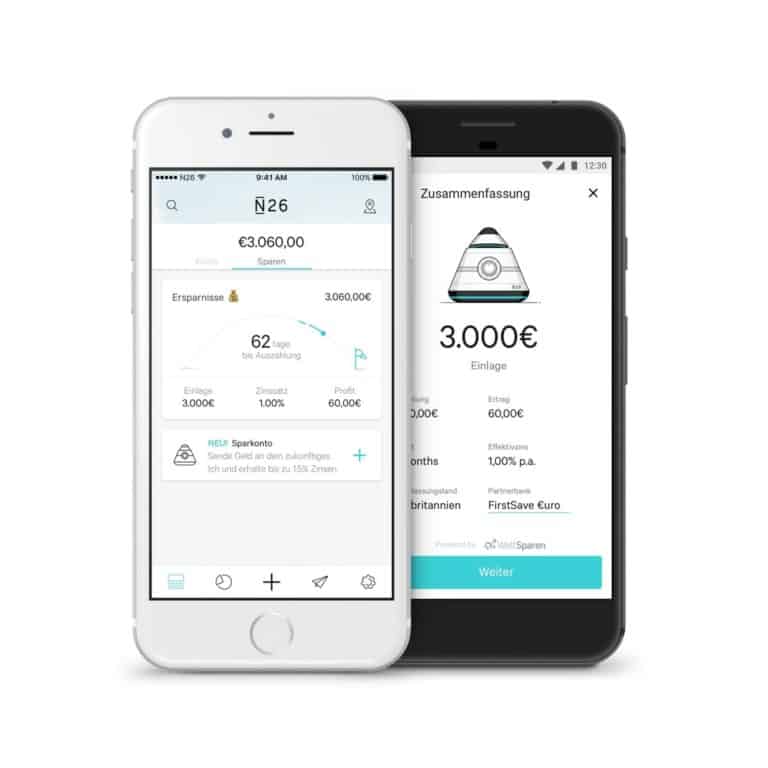 "Mambu allowed us to cut our core operating costs drastically by minimising our IT resource requirements, helping us create the FinTech hub to meet the needs of our experience focused customers," stated Gino Cordt, Chief Technology Officer at N26.
Cordt said using Mambu has improved the services N26 has been able to deliver to their customers.
The Mambu implementation was said to go live in October last year and enabled N26 to migrate all of its customers over to the bank. Mambu's current account and overdraft functionalities were also enhanced to support the bank's transactional needs.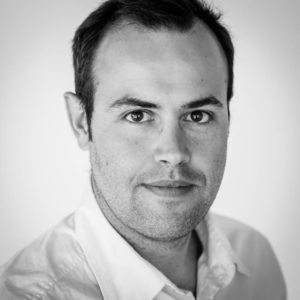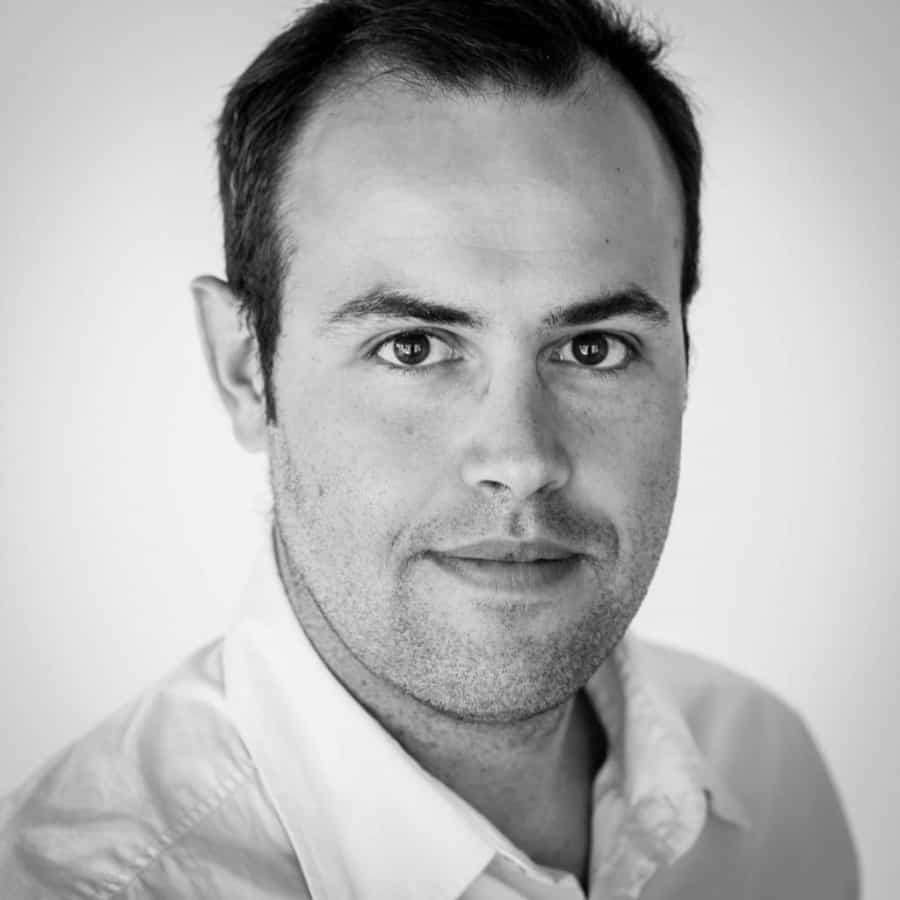 "Mambu is excited to be working with N26 as they are realising the true potential of mobile-first banking," said Eugene Danilkis, co-founder and CEO of Mambu. "By putting customer experience at the centre of their strategy, they have created an app which gives their customers a truly simple banking experience. This is a great example of how retail banking can be redesigned in the 21st century."
Mambu provides services for over 100 financinal institutions in 30 countries worldwide.

Sponsored Links by DQ Promote