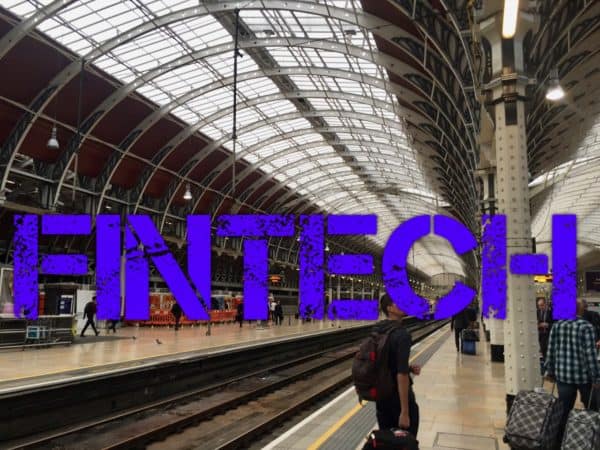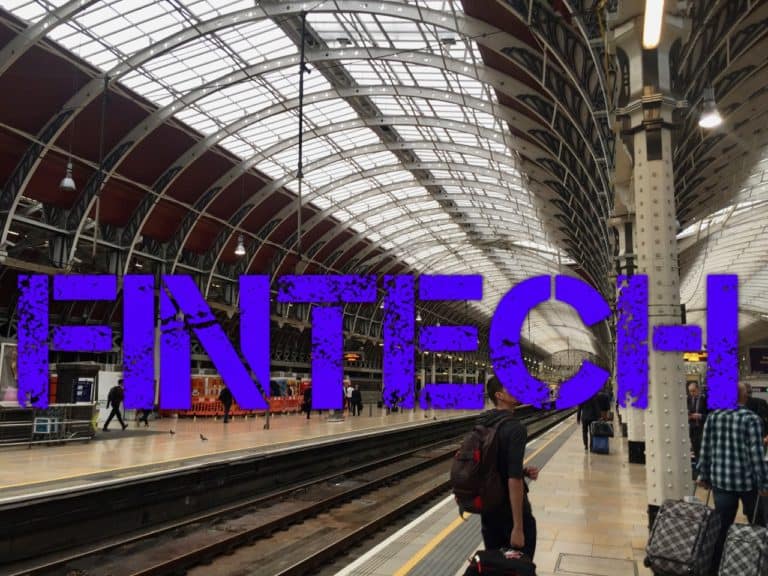 Target Global, a venture capital firm based in Berlin, has closed on a new €100 million fund focused on early stage investments in marketplace, mobility, Insurtech, Regtech and Fintech. Target Global Early Stage Fund I will invest in Seed and A rounds, and is expected to fund up to 20 companies throughout its lifetime. The fund will be managed by Yaron Valler, Shmuel Chafets, Alexander Frolov and Mike Lobanov.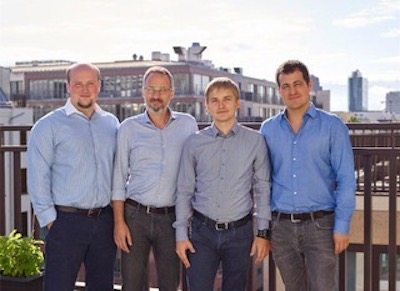 The fund will operate out of Target Global's main office in Berlin and will invest primarily in Germany and Israel while allocating some capital for investments across the EU. The fund will be the first to connect two of the most robust ecosystems in the global tech world, Berlin and Tel Aviv, and will emphasize partnerships between the two locations.
Shmuel Chafets, General Partner at Target Global, said that both cities are dynamic tech hubs with unique skills. He described the Fund as connecting two unique cities;
"Target Global's Early Stage Fund will serve as a bridge connecting Tel Aviv and Berlin. Germany in general and Berlin more specifically have been able to produce great companies, but if Berlin truly hopes to become a global tech hub it must open itself up to real innovations and groundbreaking technologies. On the other hand, If Israel wants to continue to be the "start up nation" , it has to create sustainable, long-term companies and efficient business processes. We already see some early signs of collaboration taking place, but we believe we can help expand it to other industries."
Lukasz Gadowski, Entrepreneur in Residence at Target Global and co-founder of Delivery Hero, said that Target Global is not just investing in internet startups but in deep tech.
"Part of my heart and soul is to be a scientist or engineer, this is what I enjoy very much. It is very unique that the fund does both," commented Gadowski.  "Also, it's super impressive how fast it was built. It's sort of the new aggressive kid on the block in the european area. This is just the beginning, if this is Target Global's starting dynamic you can imagine how it's going to continue."
The fund will continue Target Global's strategy of investing in innovative teams and companies across several established sectors. Target has already invested in several prominent names in the Fintech space like Prosper, Blackmoon, RealtyMogul and more.
"We have a strong track record of investments in early stage, high-growth companies around the world, and fintech has always been one of our main priorities. We were among the first to foresee the opportunities in this industry and to invest in companies that now demonstrate impressive performance," adds Mike Lobanov, General Partner at Target Global. "We see our new fund as a long-term commitment and strongly believe that the Early Stage Fund's clear focus and professional team will provide our investors with superior returns. We will definitely also look at startups dealing with blockchain and cryptocurrencies."
Yaron Valler, General Partner at Target Global, believes that Target Global is uniquely positioned to support companies through their entire life cycle;
"I look forward to continuing to work with some of the best founders in Europe in order to realize their dreams and create the upcoming technologies that will change the world," says Valler.
Target Global is an international VC firm with over $500 million in assets under management and offices in Berlin, Tel Aviv, San Francisco and Moscow. Target Global focuses primarily on fast-growing, digitally-enabled B2C and B2 SMB companies in fintech, travel, software and mobile communications.

Since 2012, Target Global has invested in more than 40 leading companies including Delivery Hero, Blue Apron, Dreamlines, Prosper, Juno, VATBox, Blackmoon, DocPlanner, WeFox, Lemoncat, Auto1 and many others.

Sponsored