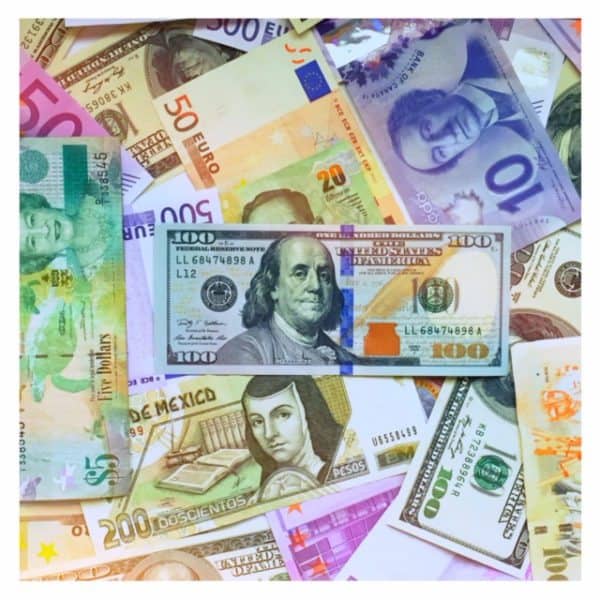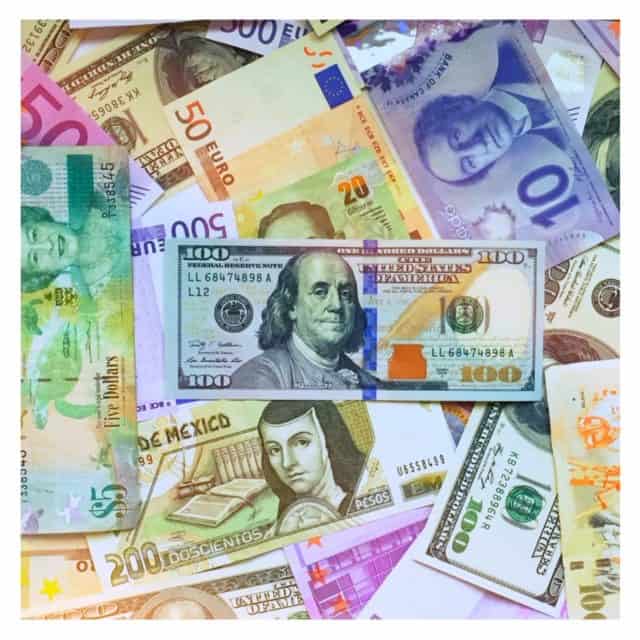 Nigel Green, CEO and founder of deVere Group, says the deVere Vault can now store and manage a total of 27 different currencies having just added 22. The deVere Vault is being described as the world's most international e-money app.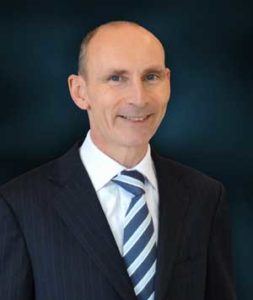 Newly added to the list of Vault currencies of the pound Sterling, the U.S. dollar, the Euro, the Swiss Franc and the Polish Zloty, are; the Australian Dollar, Bulgarian Lev, Canadian Dollar, Chinese Yuan, Czech Koruna, Danish Krone, Emirati Dirham, Hong Kong Dollar, Hungarian Forint, Israeli Shekel, Japanese Yen, Mexican Peso, New Zealand Dollar, Norwegian Krone, Qatari Riyal, Romanian New Leu, Saudi Riyal, Singapore Dollar, South African Rand, Swedish Krona, Thai Bhat and Turkish Lira. deVere has not indicated if cryptocurrencies will be added at any point in the future.
deVere Group has a network of more than 70 offices across the world, over 80,000 clients and $12 billion under advisement.
Another new feature is the ability to use Vault to send money to a bank account – to yourself, a friend, organization or business – anywhere in the world.
"Now you can store, transfer and exchange 27 global currencies. Plus when you're spending in the States, the UK, the Eurozone or Switzerland, Vault automatically adapts to use in the right currency, without the account holder having to do a thing.  For instance, in New York you'll pay in U.S. Dollars, in London it'll convert to Pound Sterling, in Barcelona you'll be paying in Euros, and in Geneva it'll be Swiss Francs."
Green explains that in today's globalized, interconnected world money transfer and exchange should be seamless;
"From now on, access to your money has to be borderless. People will increasingly, not accept anything less. Vault gives globally-minded individuals, businesses and expats this power. deVere Vault will provide global services in electronic money and a single card, multi-currency service.  Focusing on those with an international lifestyle, we will also ensure that the best currency exchange ratios are given. You will be able to open a deVere Vault account in around five minutes, withdraw money from any cash machine worldwide, get real-time notifications with all your transactions, spend money on the card wherever Mastercard is accepted, and send and receive money in most major currencies instantly with other deVere Vault account holders."
The company expects more than 40,000 users will have downloaded and be using the app before the end of the year, it has been forecast.
Since deVere's push into the Fintech sector earlier this year, deVere's CEO has been an outspoken critic of traditional banks, saying they're "dragging their feet" and that their "days are numbered."
Green believes we are entering a new age of a digital revolution and that changes are coming quicker than ever.
"From self-driving cars, genetic bio-editing to intelligent robots, new technologies will impact every part of our lives. Our financial lives will be no exception.  Therefore, we're committed to helping shape the future by developing accessible and in-demand fintech propositions that empower us all to achieve our financial objectives and manage our money in today's world."
Sponsored Links by DQ Promote