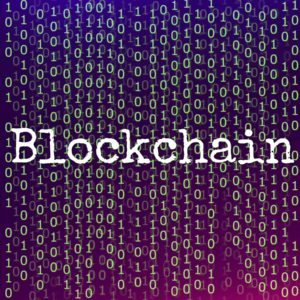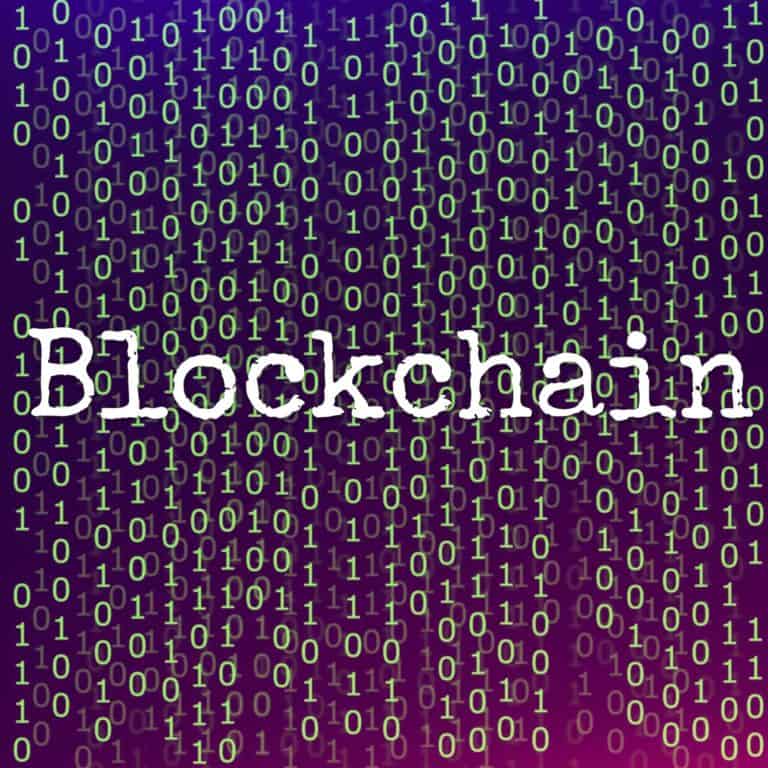 The NEM.io Foundation, a group that has created a peer-to-peer blockchain platform, is holding a series of events for the NEM community and newcomers to the blockchain ecosystem. Singapore based NEM provides an "out-of-the-box" blockchain solution, and its series of local events and global webinars will promote the use of blockchain and distributed ledger technology to governments, academics, industries, developers, and users.
NEM's technology is currently being utilized in a variety of financial institutions and industries, such as Hitachi with its 150 million customer base and the recently announced COMSA ICO platform and Bankera ICOs running on NEM blockchain technology. NEM reports it is currently developing a state-of-the-art Blockchain Centre in Malaysia, and investing USD $5 million into the NEM Blockchain Venture Fund to support new projects.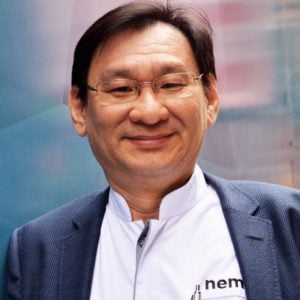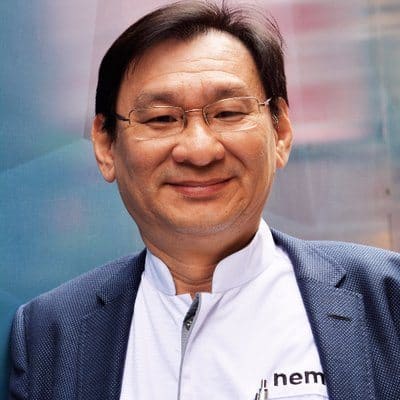 The NEM.io Foundation says it is one of the best-funded and successful blockchain technology projects in the cryptocurrency industry. A portion of its recently launched $40 million development fund will be dedicated to these events, which will feature presentations, panel discussions, education sessions, and activities.
"Interest in blockchain technology is growing globally, but not everyone has the background or skill set to get started. We created the NEM platform as an easy-to-use blockchain solution and a simple API," said Lon Wong, President of the NEM.io Foundation. "Seeing is believing, and this roadshow will allow us to demonstrate the power of NEM in promoting the widespread adoption of blockchain technology."
Jason Lee, NEM's Global Director for Partnerships and Strategic Alliances, added;
"Our goal is to empower leaders, equip developers, and educate the public on NEM. There is a tremendous amount of interaction focused on NEM already happening on social media and forums. We want to build on this by offering opportunities for in-person meetings to develop these conversations further."
Upcoming Global Webinars with the NEM.io Foundation will take place:

September 25, 2017 at 8:00 PM (GMT +8)
October 4, 2017 at 8 pm (GMT +8)
October 20, 2017 at 9 pm (UTC -7)
Further information can be found here.

Additional information is available here.

Sponsored Links by DQ Promote