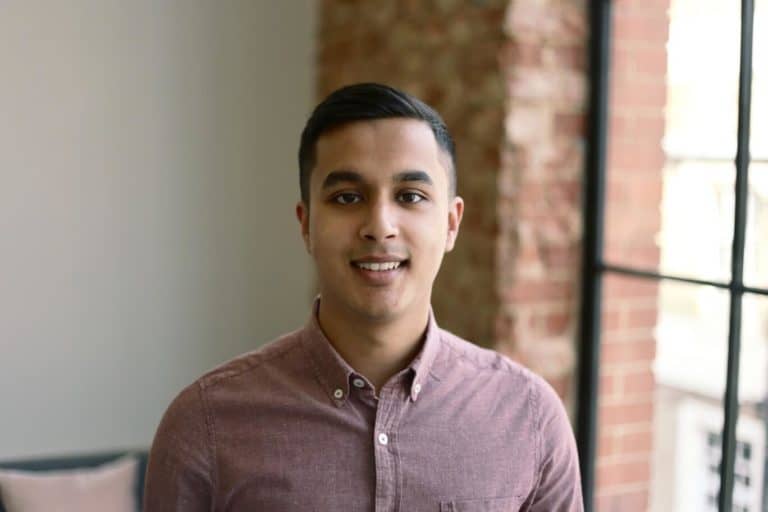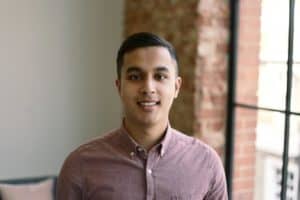 Spotcap, an online lender for SMEs, has announced Mohammed Hussan as the winner of its Fintech Fellowship 2017. The Fellowship awards one aspiring masters or MBA student with a £8,000 stipend towards their studies.
The Fintech sector in the UK is one of the fastest growing sectors industry, adding more than £6.6 billion to the economy and attracting more than £500 million of investment. SpotCap states that its continued success is closely connected to access to talent, in the short- as well as long-term.
A recent graduate from Durham University with a First-Class honours degree in Electronic Engineering, Hussan will use the Fellowship to support his MSc in Computer Science at Imperial College London, commencing this October. At Imperial, he will continue to pursue his interest in the intersection of finance and technology, which he has begun to explore through work experience at an innovation lab and traditional financial institution.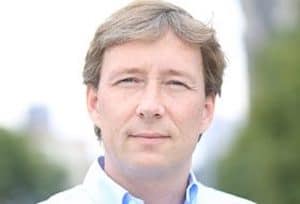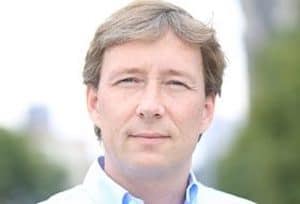 "We congratulate Mohammed on his achievements so far," said Niels Turfboer, Managing Director Spotcap UK. "By providing support at a pivotal moment in his professional journey, we hope to help encourage him and other talented young people to consider a career in Fintech."
The need to boost UK talent has been highlighted by a recent census of Fintech firms by EY and Innovate Finance, which identified access to talent, particularly coding and software development, as one of the biggest issues that need to be addressed for continued growth.
"Seeing positive collaboration between groups of talented entrepreneurs and established financial corporations really inspired me to apply. I have an interest in fintech's transformative potential for individuals and communities. I believe it is a game-changer," commented Hussan.
Spotcap said that forty-two universities backed the initiative, sharing information about the fellowship with their incoming classes. Based on the interest and uptake in the UK, it has also been launched in the Netherlands and Australia.

Spotcap will reopen the UK fellowship for a new pool of applicants in April 2018.

Sponsored Links by DQ Promote