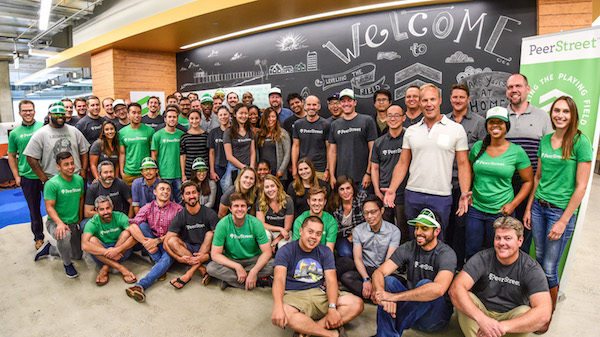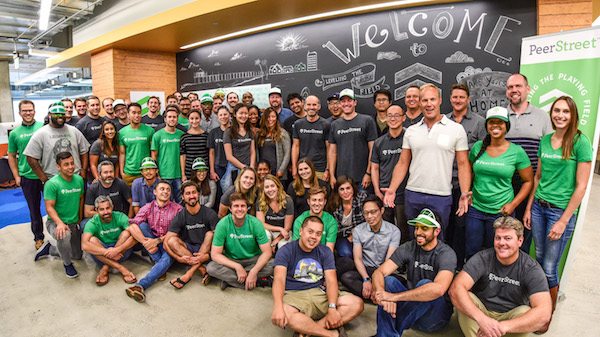 PeerStreet is getting bigger. The marketplace lender for real estate backed loans, has now topped $500 million in loans and the company is well on its way to $1 billion in online lending. Even more importantly, PeerStreet says that no money has ever been lost by investors. Zero. Nada. That is pretty impressive. Monthly originations now top, on average,  $50 million each month. PeerStreet launched just two years ago and during the first 12 months the real estate platform originated $100 million. So the company has experienced a good amount of growth having now funded over 1200 loans. Platforms in the P2P lending and crowdfunding space are seeing increasing competition, but PeerStreet says it has continued to offer investors access to quality loans and high yields, earning the public testimonial of some high-profile user.
PeerStreet says their success is due to platform features that benefit both borrowers and lenders. PeerStreet recently launched a new dynamic loan status page that allows investors access to real-time transparency into the servicing of their loans. PeerStreet has also implemented integrations with Betterment, Wealthfront and Personal Capital to allow investors to view their PeerStreet investments within the context of their broader investment portfolio. This integration with popular Robo-advisors has probably driven a good amount of their growth.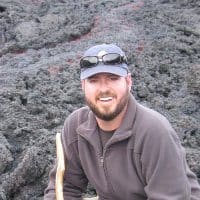 "While we are excited about the growth, this is just the beginning of our journey to transform the industry," says Co-Founder and CEO, Brew Johnson. "Our goal remains the same as when we started: to level the playing field between Wall Street and Main Street by providing access and transparency to a market that had previously thrived on opacity."
Brett Crosby, co-founder and COO, added that he was incredibly proud of their team and corporate culture.
"We've found amazing talent across all divisions of the business and were recently honored to be named one of the Top 5 Startups To Work For in Los Angeles."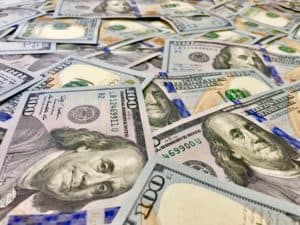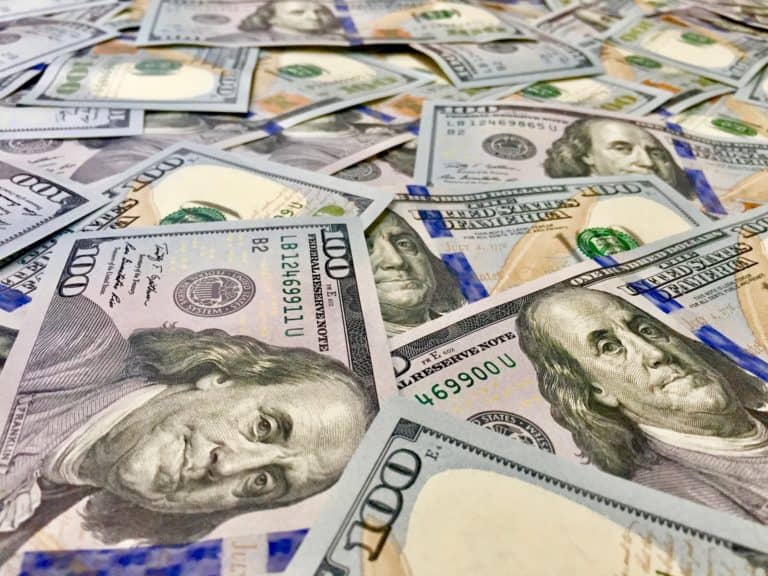 PeerStreet has attracted some well known investors including Andreessen Horowitz, Felicis Ventures, Rembrandt Venture Partners, Montage Ventures, ThomVest, The Kaiser Family Foundation, Colchis Capital, Toba Capital, Le Frak, and many notable individuals such as Dr. Michael Burry, Adam Nash, and Ron Suber.