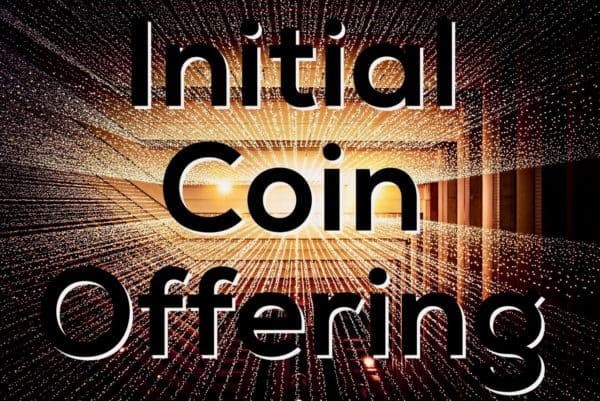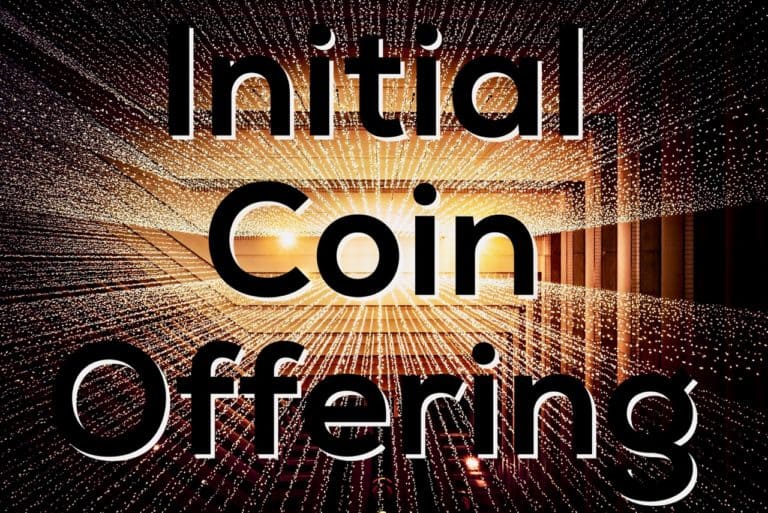 The Financial Services Regulatory Authority (FSRA) of Abu Dhabi Global Market (ADGM) has set out in Guidance its approach to Initial Coin/Token Offerings (ICOs) and virtual currencies under the Financial Services and Markets Regulations (FSMR). The FSRA's full approach to ICOs and virtual currencies is clarified here. The FSRA has indicated that it will regularly review and update its financial services rules and regulations to maintain a robust and highly effective market, and encourages industry feedback regarding its approach.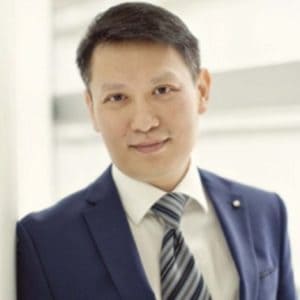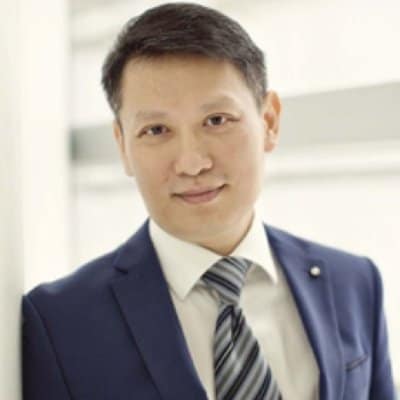 "ICOs have transformed the capital formation landscape and global regulatory frameworks are evolving to adapt to such innovation,"  explained Richard Teng, Chief Executive Director, FSRA of ADGM.  "Participants exploring the issuance of ICOs that offer real value to the market and wish to operate within our regulatory framework are encouraged to engage us early to gain insights into the applicable regulatory regime."
The FSRA's Guidance provides clarifications for those who seek to use ICOs to raise funds, and those who are considering investing in them. Those ICOs comprising tokens which exhibit the characteristics of Specified Investments will be treated as such within FSRA's regulatory framework. The Guidance also sets out that virtual currencies are treated as commodities, and advises caution to those seeking outsized investment returns due to their price volatility.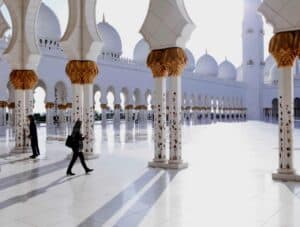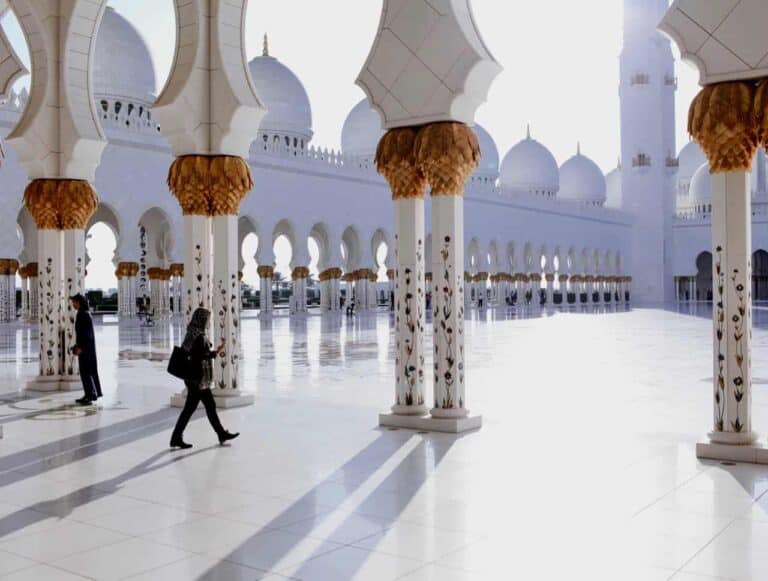 As the financial services regulator, the FSRA is acutely aware that ICOs do not always fit neatly into existing regulatory classifications. The FSRA therefore encourages market participants using ICOs to approach FSRA as early as possible in their fundraising lifecycle to determine a proportionate and appropriate treatment within the regulatory regime.

ICOs represent a novel and potentially more cost-effective way of raising funds for companies and projects. However, the form and quality of transparency of ICOs varies greatly from issuance to issuance. Some market players wish to use ICOs to raise funds in a transparent and robust fashion, whereas others provide very limited or no information beyond a code script, and in these latter cases the risk of fraud is extremely high. Best practice standards, particularly in the unregulated space, are therefore strongly encouraged.

Distributed Ledger Technology (DLT) has extraordinarily wide application to financial services and markets as a whole. Virtual tokens, at their most basic, are pieces of information recorded on a DLT network. Among others, tokens can represent a medium of exchange such as a virtual currency, a regulated financial instrument such as a share, or a person's identity record. A "one size fits all" approach to virtual tokens is therefore inappropriate. In this Guidance, FSRA sets out its approach to ICOs and virtual currencies to offer regulatory clarifications on using such technology in its jurisdiction.

ADGM is gearing up for its inaugural Fintech Summit: Fintech Abu Dhabi on 22 to 23 October.  Fro more details click here.

Sponsored Links by DQ Promote