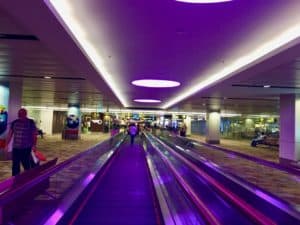 Marvelstone Group, the company behind the world's largest Fintech hub – LATTICE80, is getting into Artificial Intelligence (AI) in a big way. Marvelstone has announced the creation of the "world's largest AI Hub" based in Singapore. Marvelstone, based in Singapore, is a private investment group that develops specialized investment strategies and invests in high-potential businesses.
Aligned with the Singapore government's Smart Nation vision, the AI hub's goal is to serve the existing need in the market and at the same time position Singapore as a global leader in AI technologies. AI is expected to be a key growth engine of the future economy. The AI hub expects to incubate 100 AI startups each year while holding AI based events and educating people on the benefits of the emerging technology. Additionally, Marvelstone will be expanding its AI Hub with operations in Japan, Scotland and Canada.
Marvelstone believes AI is ready to move beyond research and into the mainstream. An incubator such as Marvelstone Group has created will be able to bridge this gap and commercialize AI for deployment by government and corporations alike.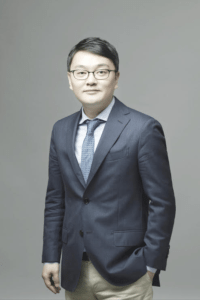 Joel KO Hyun Sik, President of Marvelstone Group, commented on the announcement saying there is a need for a "big playground for startups and corporates in the field of AI.
"Considering the high interest and demand for AI globally, there are still relatively few places to test these new technologies. Our goal will be to build 100 AI startups per year and attract global AI talent to come to Singapore to incubate their own applications and collaborate with our local teams. We're extremely excited about this vision and believe AI will represent an unparalleled theatre of growth of the future."
Groups that partner with the AI hub may benefit from access to innovative AI startups, in turn creating demand for the projects. The AI hub will co-build products alongside startups and help them to commercialize products and identify market fit.
Marvelstone Group's Fintech hub LATTICE80 was opened in November 2016. Since that time, LATTICE80 has expanded into multiple countries. More than 30 governments, 50 corporates, and 100 investors have visited LATTICE80.