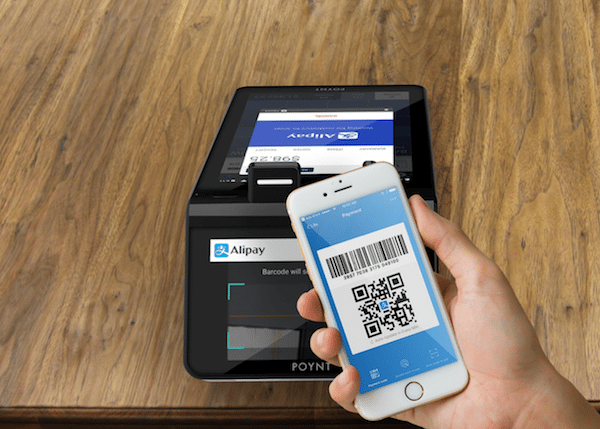 Digital payment platform Alipay announced on Thursday it has teamed up with smart terminal provider Poynt to enable its Chinese users to pay with its services through all Poynt devices in North America. The duo revealed that through their new agreement, Alipay's Chinese users visiting North America will be provided with "seamless" and "familiar" check out experience using their proffered payment method. Speaking about the collaboration, President of Alipay North America, Souheil Badran, stated: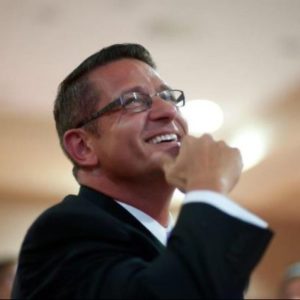 Speaking about the collaboration, President of Alipay North America, Souheil Badran, stated:
"Given all the capabilities built into Poynt's hardware and software, and it's agnostic approach to acquirers, we will be able to deliver a truly integrated payment solution for retailers, as well as the simple payment experience our users are accustomed to. We partnered with Poynt because we both share a commitment to enabling a modern commerce experience for merchants and customers alike."
Osama Bedier, CEO of Poynt, also commented:
"We are thrilled to partner with Alipay. Acquirers and merchants choose Poynt terminals to deliver on consumers increasing tech-rich expectations; this partnership furthers our mission to empower merchants with technology superpowers and consumers with the best shopping experience."
Founded in 2013 by Google Wallet founder and former PayPal executive Osama Bedier, California-based Poynt seeks to change the payment experience for both merchants and their customers. The company revealed that its Smart Terminals feature dual touchscreens, wireless connectivity through 3G, equipped with WiFi or ethernet to provide a connection to a merchant's existing payment processor. It was revealed that the newest terminal, the Poynt 5, also features all of the Poynt Smart Terminal's most popular features on a single screen handheld mobile POS available to enterprise merchants. The collaboration between Poynt and Alipay comes just a few months after Poynt's smart terminals made their debut in Europe.
Alipay, which was launched in 2004 and is operated by Ant Financial, part of Alibaba, is described as a third party payment and lifestyle platform for a "cashless" society. The company's platform currently has more than 520 million users. Poynt explained that as the first smart terminal to offer Alipay acceptance in the world across acquirers, merchants utilizing the Poynt terminals will be able to accept Alipay without the need for any additional integration or hardware. The new partnership with Poynt is part of Alibaba's' broader push to expand globally.