New York University's Stern School of Business announced on Thursday it is set to host its second annual Fintech Conference, which is called The Transformative Potential and Regulatory Challenges of FinTech on November 3rd.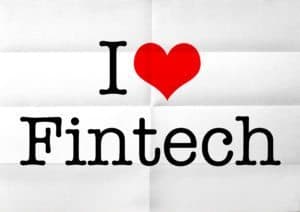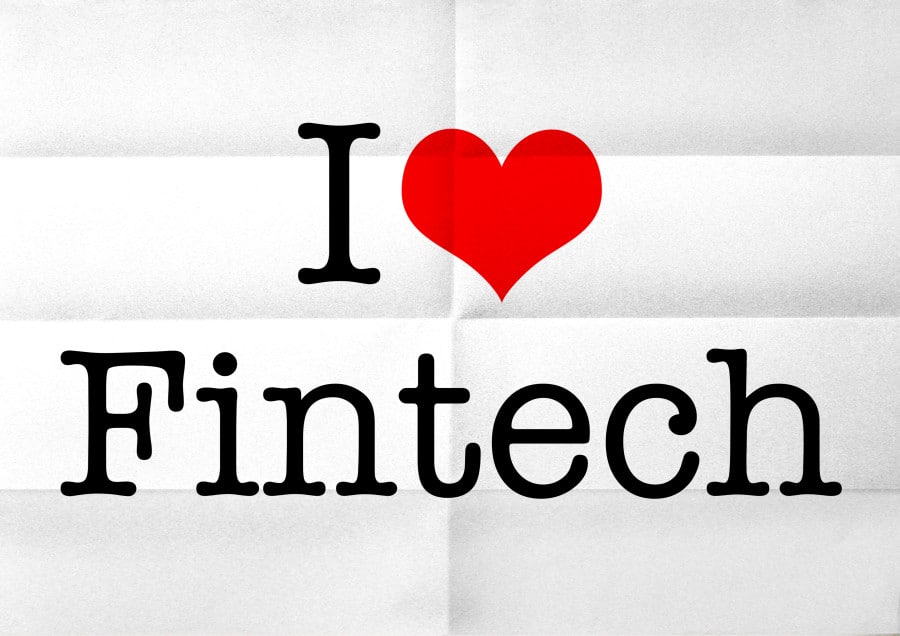 The School revealed that the forum will convene researchers, industry executives, alumni, and students to debate and discuss the future of fintech, along with the latest research in the dynamic field and the ways technology is reshaping the finance industry. Peter Henry, Dean of NYU Stern, stated:
"Technology is reshaping the finance industry at a breathtaking pace, which has created a tremendous amount of momentum in FinTech. By convening leading executives and researchers who are engaged in harnessing its potential, we can share new insights and ideas and help Stern students and alumni navigate future career paths."
Kathleen DeRose, a Professor of NYU Stern, also shared:
"As disruptive technology continues to alter the landscape of the finance industry, we are excited for the opportunity to foster a thought-provoking conversation at NYU Stern. The FinTech Conference brings together many of the field's top minds and offers an incredible chance to examine innovation at the intersection of finance and technology."
Raghu Sundaram, Vice Dean of MBA programs and online learning at NYU Stern, added:
"The intersection of finance and technology is at an inflection point with the impact of technology poised to accelerate dramatically. At Stern, we are committed to being at the forefront of this conversation, which will continuously shape how we educate our students."
Panel topics range from automation in financial services, the regulatory landscape and cashless payments and investments.