First RealFund (FRF), a commercial real estate crowdfunding platform headquartered in New York City, announced its public launch on Tuesday. The online platform reported it will provide qualified, accredited investors with opportunities to co-invest with FRF in professionally vetted offerings backed by leading real estate developers and operators.
Founded earlier this year, FRF stated its platform is designed to concisely convey salient offering data, provide secure access to comprehensive diligence information, and a seamless online transaction process. Webinars, drone videos, and direct phone calls are vital parts of our transparent offering process. The portal's investor dashboard provides access to property updates, transaction documents, and distribution data. Our co-investments ensure pertinent and timely updates and incentive to utilize asset management capabilities when or if necessary.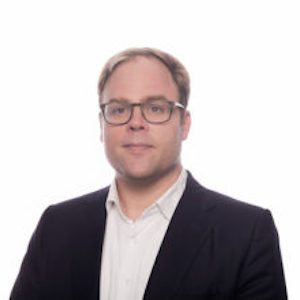 First RealFund revealed that it already has a $5 million pipeline and is co-investing $100,000 in each of its first two offerings. Deals currently making the cut are pre-funded, middle market assets in major metro areas such as New York City with value-add redevelopment strategies in high growth neighborhoods. Each project ranges from $500,000 to $3 million. Dan Drew, CEO and Co-Founder of FRF, explained:
"Our mission is to identify, offer, co-invest and manage high-quality real estate investments backed by capable owners with appealing assets. In today's yield environment, savvy investors are actively pursuing innovative alternative investments in pursuit of higher risk-adjusted returns. Key to realizing this pursuit is a reliable pipeline of opportunities from a source whose interests are aligned with theirs. As co-investors in every offering, we provide exactly that."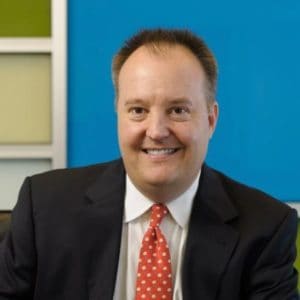 FRF is currently working with North Capital, which offers technology-based investment solutions to broker-dealers, banks, fund managers, funding platforms, and private issuers who wish to access private investment markets. Jim Dowd, CEO of North Capital, shared:
"As the leading broker-dealer for online exempt offerings, we have seen explosive growth in private real estate deals across all parts of the capital structure. We are delighted to be working with Dan and his team as they introduce a new approach to the market. Having your own skin in the game is a key differentiator in this market."
First RealFund added that it plans to invest its own capital alongside investors' in each of the deals it sources.