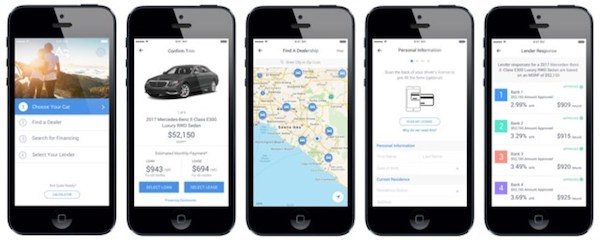 AutoGravity, a California-based Fintech on a mission to transform car shopping and financing, announced on Tuesday it has formed a new partnership with Global Lending Services, a South Carolina-based auto finance company. The collaboration was established to provide access to finance offers through the AutoGravity digital platform. Qualified car buyers gain access to an even broader set of car finance options through the AutoGravity iOS, Android, and Web Apps.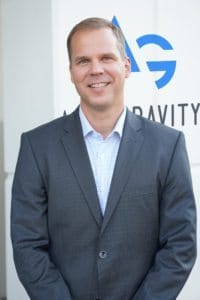 While sharing details about the partnership, Andy Hinrichs, Founder and CEO of AutoGravity, stated:
"Every month, over 100,000 new users download the AutoGravity app so they can buy and finance their next car with smartphone simplicity. Our partnership with Global Lending Services helps ensure that car buyers across the nation have access to multiple finance offers in minutes, anytime and anywhere they want."
Bill Nemecek, Global Lending Services Senior Vice President of Marketing and Sales, then added:
"As we look to improve consumer experiences while increasing the value we deliver to car dealerships, partnering with AutoGravity makes perfect sense. Alignment between car shopper and car dealer motivation is strong. Car dealers are looking to streamline the car buying process and reduce the time it takes to deliver cars to customers. Likewise, as more car shoppers look to technology to provide easier and convenient car purchasing options, the rapidly growing digital avenue places access to car purchase and finance offers in the palm of their hand. Our partnership with AutoGravity positions us to reach these shoppers, help them with financing, and guide them to dealerships who can deliver on this value proposition through state-of-the-art technology."
The duo added that loan offers from Global Lending Services are now available on AutoGravity's mobile and web apps for qualified customers across the U.S. AutoGravity's platform is available for download nationwide through iOS, Android and as a mobile-responsive web app.