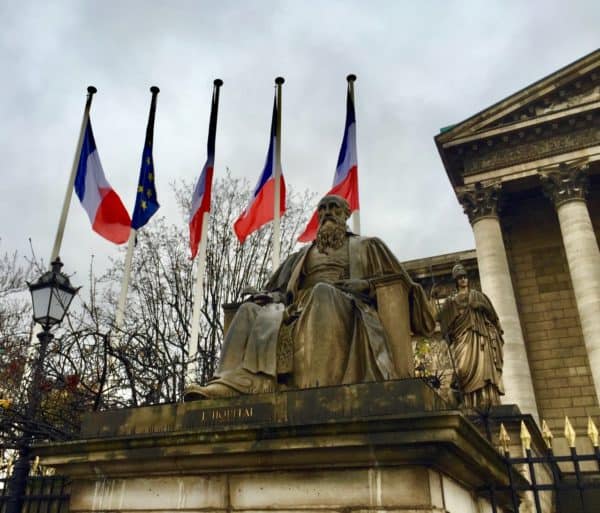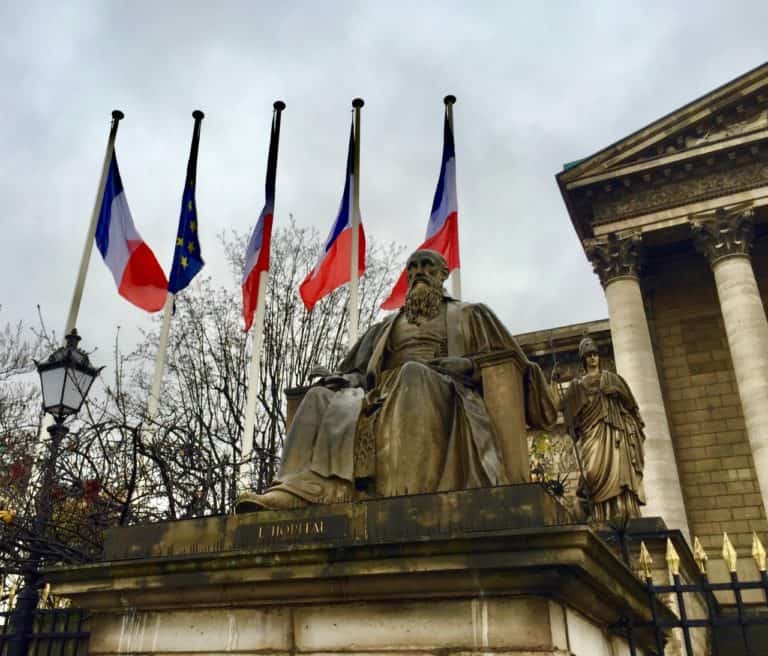 The Autorite des Marches Financieres (AMF) in France has launched a consultation on Initial Coin Offerings (ICO) and the issuance of crypto based tokens. In France, according to the document, there have been at least four ICOs to date with multiple other offerings in the queue. The first four have raised an impressive €80 million with the capitalization on secondary exchanges topping €350 million as of the date of the consultation.
Recognizing the fact that ICOs are a global phenomenon and that different countries are taking vastly different approaches towards regulating securities based tokens, AMF wants to review which ICOs may need to be regulated.
The questions posed within the consultation surround questions of risk, volatility, structure along with the applicability of crowdfunding regulation.
The consultation commenced this week and continues until December 22, 2017.
The consultation, in French, is embedded below.
[scribd id=362695549 key=key-ciPKDaqq3nj60zYYCGT5 mode=scroll]