CollinStar Capital, an Australian based asset management company and a market leader in Fintech, specializing in blockchain infrastructure, cryptocurrency investments, and relevant consulting services announced on Wednesday its subsidiary, Blockchain Ventures, signed an agreement with Draper Dragon Fund to set up a co-management fund to help build up Hcash Ecosystem.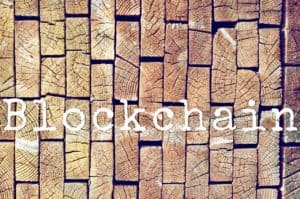 Draper Dragon Fund is a joint venture between the internationally recognized venture capital firm Draper Fisher Jurvetson (DFJ) and Dragon Venture, the organization that spearheaded venture capital investment in China.The fund focuses its investment on China-centric early and middle stage companies in the technology market. CollinStar Capital is the lead manager of the Hcash project, which is considered one of the most advanced blockchains that took advantage of many technological breakthroughs that were not available to early blockchain developers.
While sharing details about the partnership, Jayden Wei, Managing Director of Blockchain Ventures, stated:
"Our strategic partnership with Draper Dragon Fund will propel the quest of Hcash to become the New Standard of Value by allowing more and more digital currency projects to issue their tokens on the Hcash main chain. We empower digital business with greater social value and trust in a broader range of use cases to accomplish their mission with state of the art blockchain technologies."
CollinStar reported that Hcash is described as a distributed ledger that connects block-based and block-less Directed Acyclic Graph (DAG) systems, allowing ledger assets and information to be transferred between multiple cryptocurrencies. Hcash has also adopted a hybrid Proof-of-Work (PoW) + Proof-of-Stake (PoS) consensus mechanisms for securing, governing and upgrading the network. As a result, Hcash can apply a more open governance model, where stakeholders have more input in the future direction of the protocol.