UK-based peer-to-peer business lender Growth Street has successfully surpassed £100 million in online lending. The platform, which was launched in 2013, allows investors to lend to small-and medium-size businesses using a flexible working capital solution.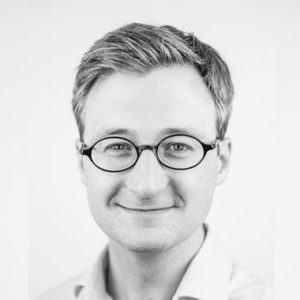 According to Peer2Peer Finance News, along with its lending milestone, Growth Street has collectively generated revenues of £212.7 million and grew profits to £22 million, within twelve months to July 2017. Speaking about the lender's growth, Greg Carter, Founder and CEO of Growth, stated:
"At a time when SMEs are under immense economic and financial pressure, we're proud to have reached the landmark of matching £100m with SMEs. SMEs are the heartbeat of the UK economy and it is critical that this hard-pressed segment of the market gets the funding it needs. And we're just getting started. We're now aiming to deliver another £100m of investment into growing businesses through our platform over the next 12 months. We love helping businesses grow. We're delighted to have been able to give so many ambitious founders and their businesses the tools to drive their success to a new level."
Growth Street's lending milestone news comes just after the lender announced its plans to inject £50 million into growing Midlands businesses over the next 12 months. Carter commented: 
"The Midlands is a UK manufacturing powerhouse, and we want to ensure that SMEs from Birmingham, Coventry, Wolverhampton and beyond are able to fulfil their potential with an investment boost. "SMEs in the Midlands face an estimated £360m funding gap, and we are looking to contribute to closing this gap in the coming months. UK SMEs are working in uncertain times. With Brexit fast approaching, we believe that more than ever businesses need access to flexible finance, which can help mitigate risks as well as allowing fast-moving businesses to take advantage of opportunities.
Carter then added:
"At Growth Street, we're on a mission to not only give businesses access to this finance, but to provide the tools that will help take growing manufacturers in the Midlands to the next level."
Sponsored Links by DQ Promote