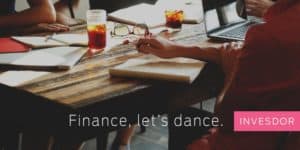 Invesdor, an investment crowdfunding platform, has released the results of an online survey they recently completed. According to Invesdor, their research uncovered that investors backing unlisted companies via crowdfunding and online investment services expect to gain experiences, learning opportunities, thrills, and conformity with their values. Not just capital gains.
Invesdor conducted the survey with its registered users in the autumn of 2017. The survey was taken by more than 890 investors based in Finland.
The survey respondents had most actively invested in shares of publicly listed companies and in mutual funds. 75% of the respondents had invested in listed shares in the past year, while 60% had invested in mutual funds. Their investment plans for the upcoming year were similar to their behaviour this year. Men preferred to invest directly in listed shares, whereas women opted more often for mutual funds.
Invesdor says the third most popular investment category among respondents were shares of unlisted companies in which 56% of respondents had invested in the past year. Overall, 61% had utilized an online investment platform and 24% were interested in trying them out.
The top reported motivations for investing in unlisted companies were returns, values, and experiences.
Many investors want to be part of a community that helps a business concept that corresponds to their values, or to support specific entrepreneurs or their home country. Excitement is also reported to be a strong motive: the investors acknowledge the high risks of unlisted shares but are also enticed by the possibility of large returns.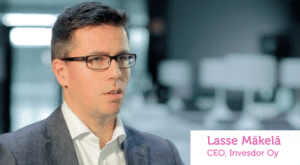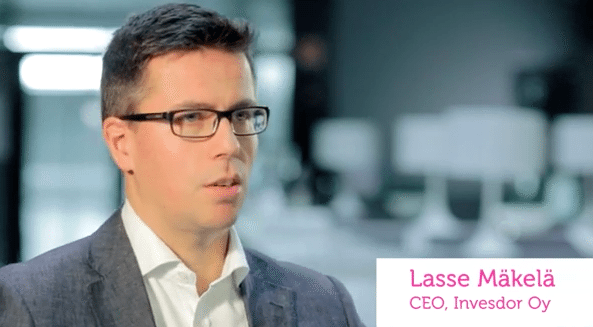 Engagement and direct communication with the company management was important too. It is interesting to back an early stage, unlisted company when it may be possible to influence the company's growth and to learn more about the sector.
"The respondents of our survey are quite experience investors who know what they are doing, are ready to commit to a long-term investment, and understand the dynamic between risks and returns. Experience and value driven consumption have been trending for a long time; now investments in unlisted companies and online investment platforms are bringing the same to investments," said Invesdor CEO Lasse Mäkelä.
Parallels between crowd investors and angel investors
Invesdor pointed to Licentiate (Econ) Anna Lukkarinen, who is conducting research on equity crowdfunding at the Aalto University School of Business in Helsinki. She concurred with the results of Invesdor's survey.
"Individuals who have invested through equity crowdfunding have typically also experience in investing in the stock markets and mutual funds. They are usually highly educated and, on average, over 40 years of age. Notwithstanding this solid background, the motives of most crowdfunding investors extend beyond the desire to achieve returns. They want to be part of the phenomenon that the company represents and to support the entrepreneur. In this sense, a parallel could be drawn with business angels who are, without doubt, motivated by financial returns, but also by a desire to help companies grow and to share their knowhow with entrepreneurs."
Sponsored Links by DQ Promote