Alistair Milne, a crypto guru who runs the Altana Digital Currency Fund, put together a google doc that indicates robust interest in cryptocurrency following the announcement by the CME Group it would launch Bitcoin Futures in Q4 of 2017. The CME Group, the largest derivatives marketplace in the world, announced the creation of the BTC Futures on October 31st. In a widely disseminated tweet, Milne said that it took Coinbase just 24 hours to add 100,000 users.
Coinbase added 100,000 users in the past 24hrs
Data: https://t.co/R9B63J2d6Q#bitcoin

— Alistair Milne (@alistairmilne) November 2, 2017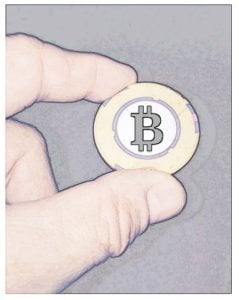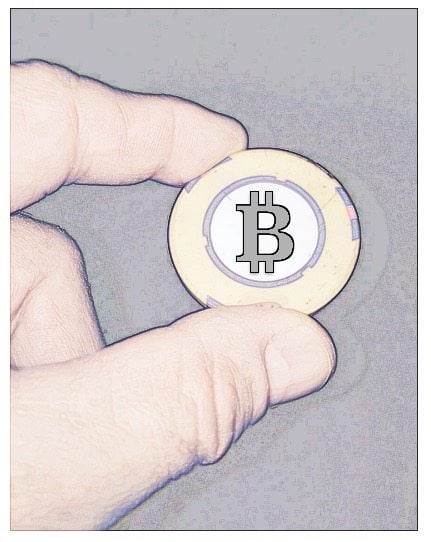 Today, according to the google doc created by Milne, Coinbase has over 12 million users. In January, that number stood at 5.5 million. Of course, in the ensuing months the price of Bitcoin has gone through the roof.  Overall, Coinbase reports it has exchanged over $40 billion in currencies since platform launch.
As Bitcoin and cryptocurrencies become further legitimized, investor interest should continue to rise. Having an august group like the CME embrace crypto, which has been in business since the Chicago Board of Trade kicked off in 1848, is an important validation.  Overall, the CME group handles 3 billion contracts worth approximately $1 quadrillion annually. So in comparison to the CMEs current book of business the amount of crypto in circulation is quite small. But crypto utilization is growing rapidly and is apparently receiving some help from the CME.
Google trends data for "buy bitcoin"
Important: this is an extrapolation of the *partial data from November* so far pic.twitter.com/332KMrGAwZ

— Alistair Milne (@alistairmilne) November 5, 2017
Sponsored Links by DQ Promote