Pundi X, a blockchain startup that aims to make cryptocurrencies an enabler of cashless payment environments across South East Asia, announced on Monday the launch of its Know Your Customer (KYC) process to whitelist investors in preparation for its public Initial Coin Offering (ICO). Investors who pass the KYC check are eligible to invest and guaranteed the opportunity to buy PXS tokens in the public token sale starting November 20th.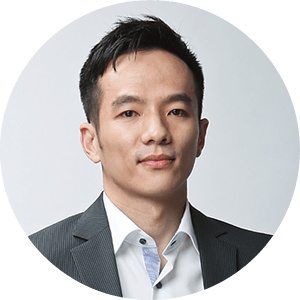 According to Pundi X, in the first week of ICO, investors will be rewarded with a bonus of up to 65% extra tokens. Investors who invest 30 ETH or equivalent from a single address will also get a free XPOS device. The devices delivered under this offer will be shipped within 45 days after completion of the ICO process. Zac Cheah, CEO of Pundi X, stated:
"We are seeing tremendous interest in Pundi X by investors from around the world. The KYC process is designed to bring the highest degree of protection to participants in the ICO to ensure the success of the token sales, and the trustful long term relationship and cooperation between our team and investors."
Pundi X recently completed its successful pre-sale ICO with a total of 3,148 ETH, 613 BTC and 250,040 XEM, equivalent to 14,000 ETH or 4 million US Dollars, secured from 615 investors. Renowned angel investors include David Lee Kuo Chuen and Lon Wong.