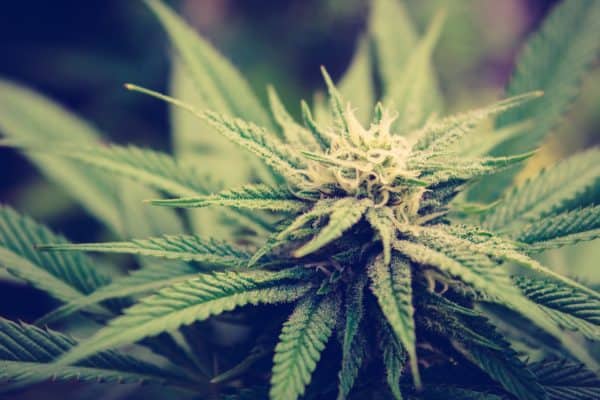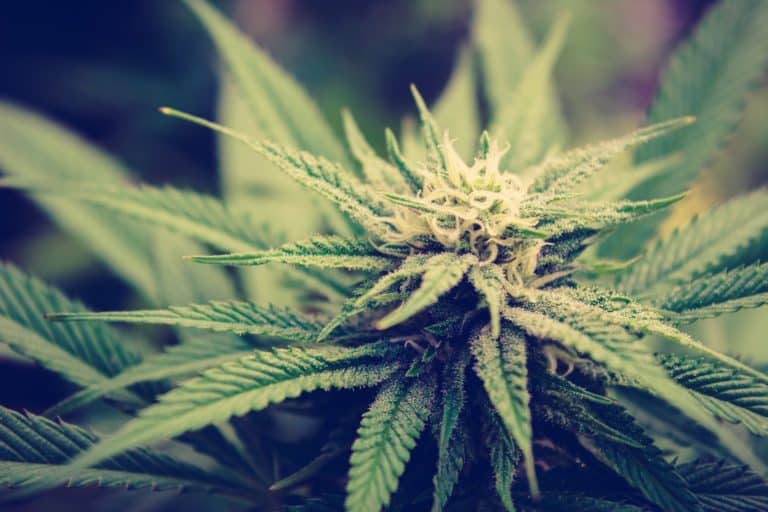 Cannabis or Marijuana is a huge industry. In the US today, it is split between the legal and not so legal market for the sale and consumption of Cannabis.  While the illegal Marijuana industry topped an estimated $46 billion in sales in the US during 2016 the legal sector generated just $6.7 billion.  But this is all going to change, according to most industry participants, as a growing number of states are legalizing Cannabis for both medical and recreational purposes. Sure, the Feds may drag their feet in hopping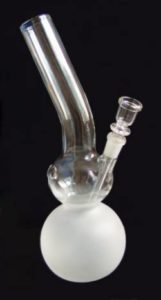 aboard the Cannabis consumption bus but sooner or later the lure of taxing the multibillion dollar industry will just be too much.
With 29 states and the District of Columbia having legalized Cannabis consumption in some form or fashion, that $46 billion will be migrating over to the legal column. Creative companies with solid business plans and management horsepower that establish themselves now are well positioned to take advantage of this new era of legal Marijuana.
One of these companies that is certainly worth a look is RMR Laboratories, a company that promises "Injection-like delivery of cannabis through your skin with a cream."
No More Bongs & Brownies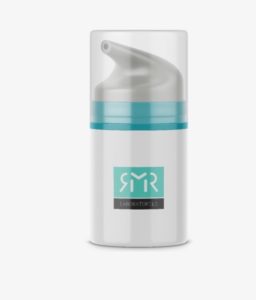 Crowdfunding on Republic, RMR Labs claims a game changing technology for Cannabis delivery and everything is apparently patented. RMR explains that until now there were only two ways to get high: smoke it or eat. But these methods have some negative side effects and smoking a joint is not always convenient. There solution is described as follows: 
"We developed the first and only line of cannabis topicals using a pharmaceutical technology that can deliver cannabis through the skin"
And it is not just about catching a buzz, it is about chronic pain and sports injuries using one of their products which is non-psychoactive treatment. For chronic pain sufferers such as back pain and arthritis, RMR may provide the perfect solution. But RMR Labs has a whole list of Cannabis based products, from pain to love, it intends on manufacturing and delivering.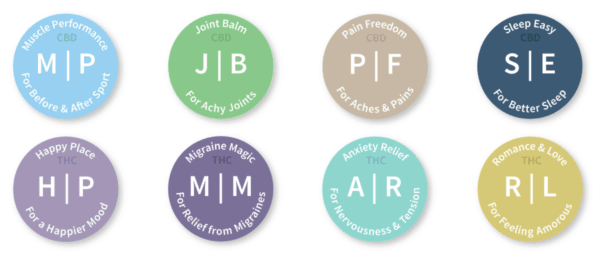 RMR boasts a current sales pipeline of $2.2 million but they are just getting started and it is still quite early in this game. The company predicts the Cannabis business will generate $25 billion by 2020 and they want to be a big part of this.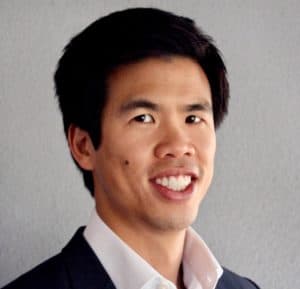 So who is running this show and do they have the horsepower to execute? RMR Labs Co-founder and CEO Mike Lui spent a good decade at Deloitte as a Managemente Consultant. He also worked with Amazon for a few years, so between the two experiences (and more) he has some strong management cred.

The Reg CF crowdfunding offer on Republic has already hit its low end hurdle of raising $50,000. Investors may hop on board for a minimum of $100. The security is a CrowdSafe, a vehicle where you may be able to purchase equity in the company at a discount at some point in the future once the company is valued at $16 million. You can check out the offer on Republic here. Be certain to read all of the details in the offering circular.

Have a crowdfunding offering you'd like to share? Submit an offering for consideration using our Submit a Tip form and we may share it on our site!

Sponsored Links by DQ Promote