KMPG, along with H2 Ventures, has compiled their annual Fintech 100 list. So who is at the top of the global Fintech stack? We want to know too, just like you.
Let's cut to the chase:
Ant Financial (part of Alibaba providing payments and much more)
ZhongAn – Insurance
Qudian – Online lending
Oscar – Insurance
Avant- Online lending
Lufax – Online lending and Wealth Management
Kreditech – Digital Banking
Atom Bank – Digital Banking
JD Finance – Online lending
Kabbage – Online lending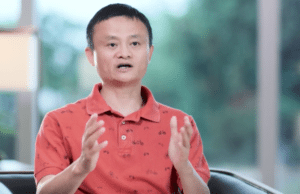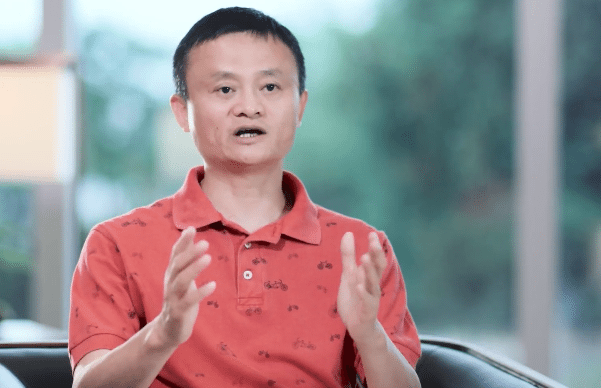 So what sticks out within the top ten?
First of all, China is killing it taking the top three spots. China is the largest Fintech market in the world as the government has recognized its strategic importance. One may expect the Asian powerhouse to dominate the list.  Secondly, online lending along with digital banking are are leading the list in Fintech categories proving its importance in the land of digital finance. What does this say for traditional finance? Watch out, if you are not making the move to becoming a streamlined digital only operation you may soon be dust. Sorry. You saw the comet coming.
KPMG / H2 break down the Fintech list categories as follows:
32 lending companies,
21 payments companies,
15 transaction and capital markets
12 insurance companies,
7 wealth companies,
6 regtech & cyber security companies,
4 blockchain and digital currencies companies, and
3 data and analytics companies.
The Fintech100 list includes:
41 companies from the UK and EMEA (Europe, the Middle East and Africa),

29 companies from the Americas (North and South America), and
30 companies from Asia (including Australia and New Zealand).
The Top 50 on the Fintech list have raised approximately USD $4.8 billion in the last year alone and over USD $27 billion in aggregate over their lifetimes.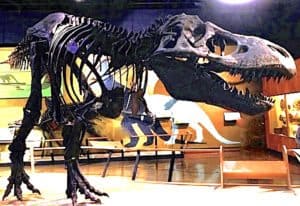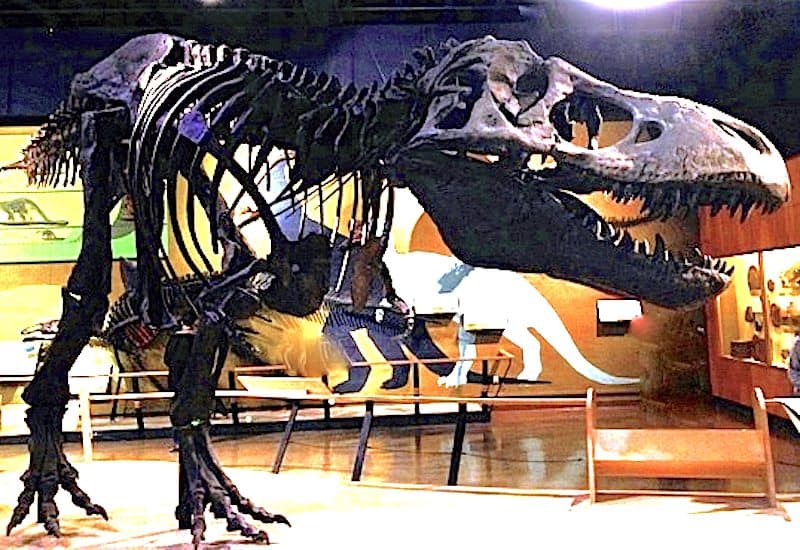 We can debate the categorization all day long but the important message is the fact that all forms of finance are quickly going digital. Whether it is Insurtech, Regtech, online lending, digital banking … whatever, soon enough all consumers will be skipping the trip to the bricks and mortar outpost by simply grabbing their smartphone to manage their money and purchase financial services. So who is missing from the list (in our humble opinion)? Traditional finance. Secure in their relative size and comfortable profit margins they are not taking this disruptive transformation seriously enough. Where is Citi, BoA, JPM Chase? Investing here and there or simply waiting in the corner…
---
[scribd id=364573093 key=key-pCGeLkZcPXLZFwSncPjv mode=scroll]

Sponsored Links by DQ Promote