PayStand, a payments-as-a-service platform that uses blockchain to automate and secure business to business (B2B) systems, announced on Thursday it has secured $6 million during its Series A funding round, which was led by BlueRun Ventures with participation from Cervin Ventures, Serra Ventures, TiE, and Capital for Founders.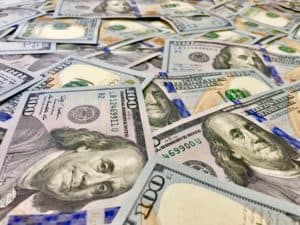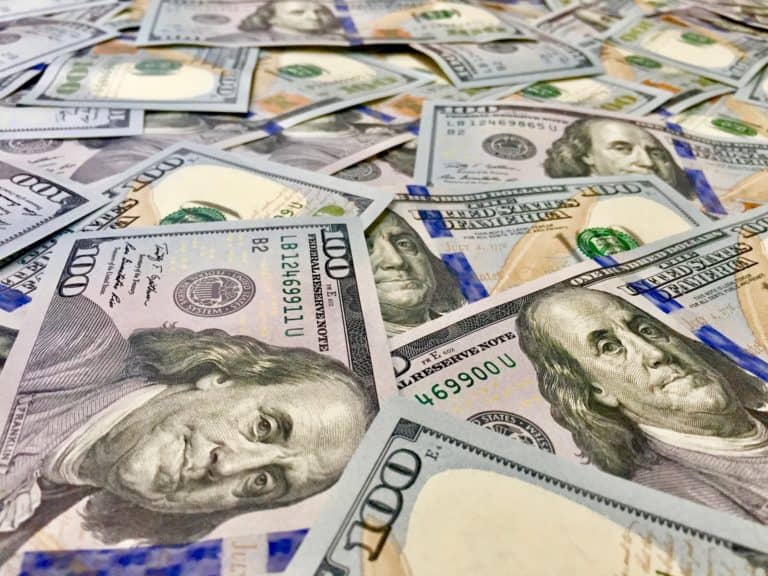 Founded in 2013, PayStand is described as a modern B2B payment platform that enables 0% bank-to-bank transactions. The company revealed:
"Business payments should be as easy and seamless as paying with a credit card, but without the costly fees. PayStand makes it easy to add a secure, unique payment gateway to your invoicing system or website, customized with your branding. Let your customers pay you online and from their smartphone via eCheck, eCash, paper check via photo check capture, and credit cards using the PayStand card reader."
PayStand notably uses blockchain technology to remove friction from the accounts receivable and payable process, simplifying one of the business's most notorious headaches—sending and collecting money. An end-to-end digital process, PayStand's network automates cash management, from accounting software to reconciliation. Speaking of the company's technology and the funding round, Jeremy Almond, CEO and Founder of PayStand, stated:
"With technology advanced enough to give us self-driving cars and rockets to Mars, there's no reason finance should be stuck with paper checks and spreadsheets anymore. Yet most U.S. business payments still run on manual, pre-internet systems. PayStand takes the best of automation, customization and blockchain technology to finally bring B2B payments into the Digital Age. A financial revolution is coming, and we're excited to have esteemed VCs in our camp that have led the Series A of iconic fintech companies like PayPal, Coupa and Kabbage."
Jonathan Ebinger, General Partner at BlueRun Ventures, then added:
"Like the consumer and retail payment innovation that has preceded it, PayStand's focus on building the future of back-office commercial payments, melds seamlessly into our investment themes of digital transformation. The company is doing what we see common in every great fintech company: removing unnecessary friction and cost from the key financial processes that are vital to our economy. We see big things ahead for PayStand."
PayStand plans to use the round's funds to scale its account receivable systems, and launch new free accounts payable product line, which is now open in beta.