First Ever Side-by-Side Reg D – Reg CF Initial Coin Offering Takes Place
YouNow, a global video platform featuring mobile live streaming, has announced an Initial Coin Offering (ICO) on CoinList using Reg D (506c).  The offering for PROPS tokens will also be  listed on Republic, a Reg CF crowdfunding platform, thus allowing both accredited and non-accredited investors to participated in the ICO. Both CoinList and Republic are related to the AngelList platform and share certain aspects of AngelList's technology.
The PROPS token sale will be the third project, following Blockstack and Filecoin, to be listed on the rapidly growing platform.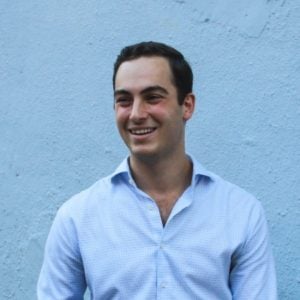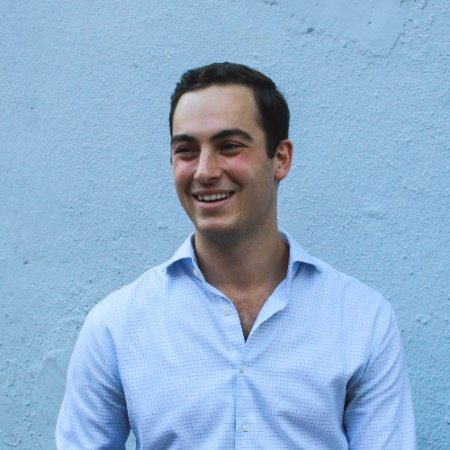 The PROPS token sale will open in December with a hard cap of $25 million USD. YouNow is backed by multiple big name VCs including; Union Square Ventures, Venrock, Comcast Ventures, BlockTower, CoinFund, Notation Capital, Kryptonite1, Oren Zeev and Chris Dixon.
Andy Bromberg, CEO of CoinList, commented on the pioneering ICO;
"CoinList was founded to help the digital currency industry achieve the market credibility, financial stability and sustainable growth needed to realize its full potential. YouNow represents what we are looking for in a project: an outstanding team, exceptional partners, a promising business model, and an excellent record of execution. They've articulated a clear vision of creating an application token to drive their PROPS ecosystem forward."
Adi Sideman, Founder and CEO of YouNow, explained that YouNow created the first "two-sided virtual currency economy." Today the platform averages 62,000 transactions per day and "millions" in virtual currency transactions each month
"Harnessing crypto-economics and PROPS' new many-to-many video infrastructure, we expand beyond live-streaming to new social video formats previously not possible. PROPS is a decentralized digital media network that rewards its users, content creators and developers, based on their contribution to the growth of the network," said Sideman. "It puts the value generated by the network in the hands of the people who make it run. We are honored that PROPS is one of the few projects to be carried on the CoinList platform."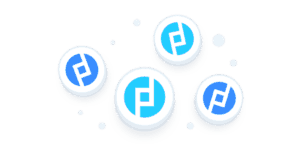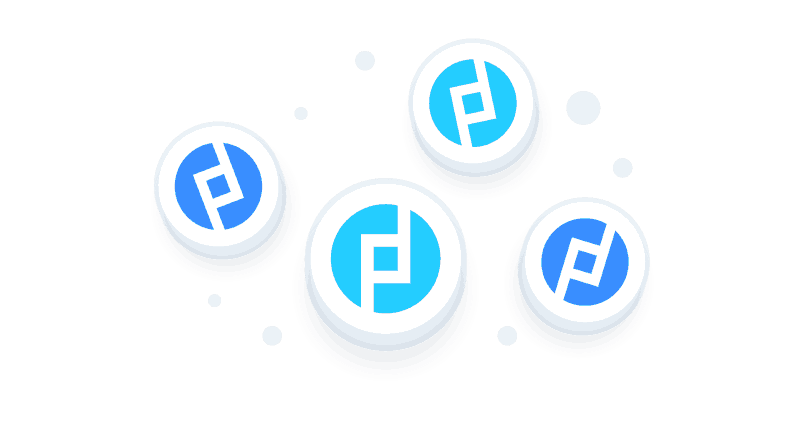 Upon token distribution, PROPS will be immediately available for use on Rize – the first app in the PROPS ecosystem. Rize expects to benefit from YouNow's community of over 40 million registered users, who are already transacting that currently generates $24 million per year in cryptocurency purchases.  PROPS will be used as the underlying currency for apps in the ecosystem, granting users the ability to promote content and receive access to features, premium content and status across PROPS applications.
"YouNow will be the first consumer service to launch a blockchain-based business model atop an existing two-sided marketplace transacting with a virtual currency. PROPS is set to be one of the very few cryptocurrencies with immediate existing demand, real-world use cases, and a built-in user base," said David Pakman, Partner at Venrock.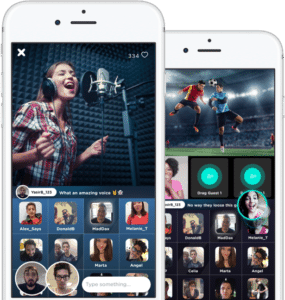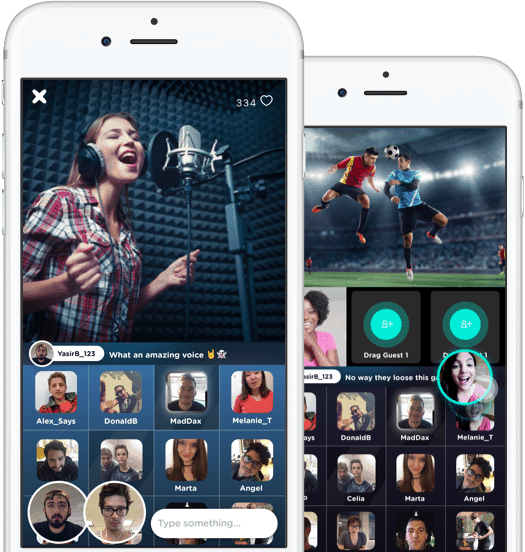 Philip DeFranco, and investor in PROPS, is a video blogger and YouTube personality with nearly 6 million followers. He said PROPS represents new opportunities for content creators like him;
"Decentralization of media is a long journey and a long time coming and content creators should be excited by the opportunities it holds for them."
Jim Louderback, CEO of Vidcon, the world's largest content creator and influencer conference, said the industry has been looking for a more robust and simple way to scale the relationship between creators and fans minus a middleman;
"A crypto and blockchain solution like PROPS could very well rewrite the rules of fan to creator connections and is poised to deliver outsized value to both sides of the relationship."
Have a crowdfunding offering you'd like to share? Submit an offering for consideration using our Submit a Tip form and we may share it on our site!