The much anticipated Autumn budget will be revealed by Chancellor of the Exchequer Philip Hammond soon. In advance of the speech at the House of Commons there has been much speculation and plenty of rumors as to what exactly will be included in the exceptionally important policy statement. Yesterday, at least one report stated No 10 had taken over the budget as an anxious PM feared the budget was too timid.
Ricky Knox, the founder and CEO of Tandem, had a simple message for the Chancellor, "Keep it simple."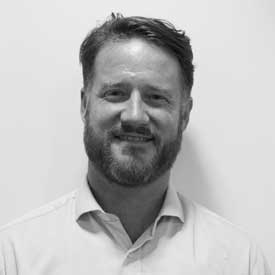 The digital challenger bank entrepreneur stated;
"Budget day is another great reminder that lots of people don't fully understand their financial position and too many banks and financial institutions take advantage of that. At Tandem, we not only believe that finance companies need to keep things as simply as possible, we also believe they should commit to being on the side of the consumer – not looking to use penalty fees and charges to ramp up profits"
While the budget will probably not be that simple, members of the alternative finance space will be watching keenly to see if HM Treasury delivers on its promise of boosting growth by providing support for UK SMEs while improving the environment for investors. The UK is a leader in the Fintech space and this leadership role is at risk due to Brexit questions. The Chancellor has the ability to help entrepreneurship and business startups. Let's hope he provides the policy tools to keep the UK moving forward.
"Today we're publishing our 'Action Plan' to unlock over £20 billion of new investment in UK scale-up businesses" #Budget2017 pic.twitter.com/dTrwZALNM0

— HM Treasury (@hmtreasury) November 22, 2017
Sponsored Links by DQ Promote