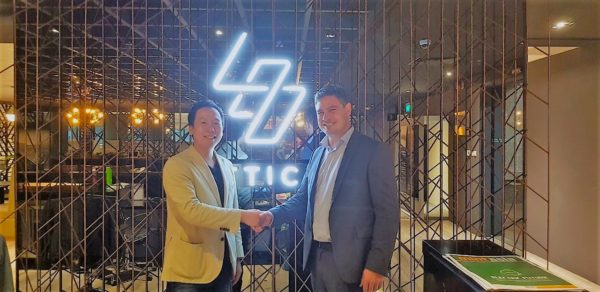 LATTICE80, a Singapore based Fintech hub that is the largest of its kind, has partnered with IOTA Foundation to open up a new innovation lab in Singapore.
IOTA Foundation, based in Germany, holds a mission to support the development and standardization of distributed ledger technologies (DLT – or Blockchain as it is also called) and affiliated ecosystems. The two companies signed a memorandum of understanding (MOU) recently to cement the commitment. LATTICE80 believes in the importance of Blockchain and the Internet of Things (IoT) to improve lives, and is a new stakeholder in the blockchain/cryptocurrency space. The company recently announced plans to conduct an initial coin offering (ICO) in 2018.
The new innovation lab will explore mutual interests between ecosystems and run joint initiatives on DLT, IOT, and cryptocurrency. APAC's IoT market opportunity is predicted to  be worth US$583 billion by 2020. The global Blockchain market is expected to be worth US$20 billion by 2024.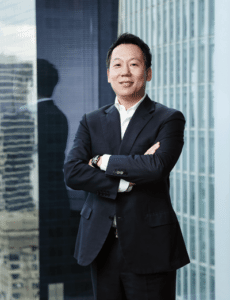 LATTICE80 and the IOTA Foundation will run independent and joint activities to demonstrate and communicate the strengths, unique capabilities, and potential of these technologies to the community through meetups, demo days, IOTA Lab sessions, and more.
"While we have been vocal in our interest in cryptocurrencies, we feel it's time to commit to more serious future involvement in the broader blockchain and IoT ecosystem," stated Joe Seunghyun Cho, Founding CEO of LATTICE80 and Chairman of Marvelstone Group. "IOTA is a global leader, advocate, and evangelist of these new technologies. We are happy to partner with IOTA to develop joint venture projects under a new innovation lab, and look forward to partnering with even more fintech startups as we grow internationally."
Dominik Schiener, Co-founder, Chairman of the IOTA Foundation, said they were excited to partner with LATTICE80 and open up their first office together – foreshadowing future collaborations.
"With the government's proactive approach towards blockchain and DLT, we think that Singapore is a strategic market that enables us to engage with the local ecosystem and show the future of IOTA and IoT."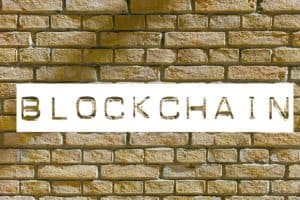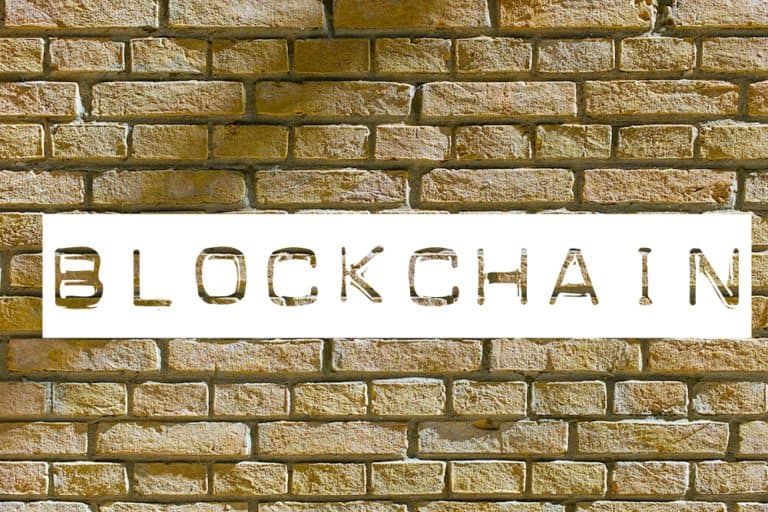 The innovation lab is described as streamlining access and support to the IOTA technology to LATTICE80's ecosystem of startups. The areas of collaboration may encompass research and training activities, joint development of technical integrations between various protocols and IoT devices, testing of data exchange design parameters and business models, and other related activities.
IOTA has already developed their own Blockchain, "IOTA Tangle", which is said to be an innovative type of DLT specifically for the IoT environment. It is an open-source protocol facilitating Machine-to-Machine interactions, including secure data transfer, fee-less real-time micro-payments, and the collection and dissemination of sensor-based and other types of 'oracle' and other data.